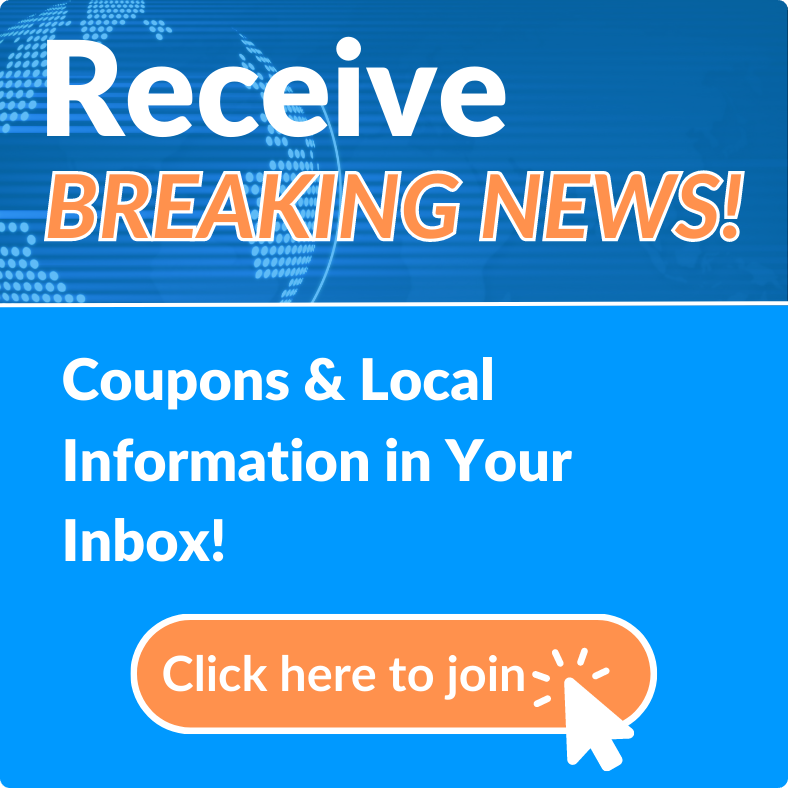 News Archives
Port Orange Man Arrested After Peeping Incident
Thu, Sep 06, 2018 at 9:35PM
---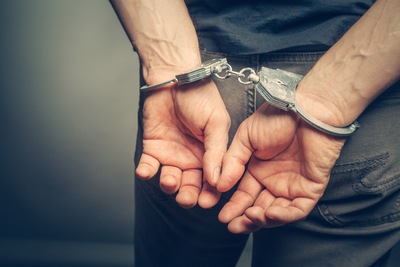 Port Orange, FL - A local man was arrested Monday night after his neighbor claims he found the man lurking outside his home under the master bathroom window.
Michael Woodward, 45, was charged with one count of Voyeurism and one count of Loitering or Prowling. He has since bonded out of jail.
In an interview with an Orlando news outlet, Chris Beres explained how he discovered Woodward in his yard in a questionable state.
"He was directly under my bathroom window, and on the other side of the bathroom window was me and my girlfriend," said Beres. "I noticed a tall figure standing against the side of the wall of my house."
Beres reportedly had a shotgun with him when we went to investigate the noises the couple was hearing and held Woodward at gunpoint until police responded. The police report said Woodward, who was found without a shirt or shoes, told Beres he had lost his car keys.
---
Bookmark & Share
---
User Comments
Be the first to comment on this post below!