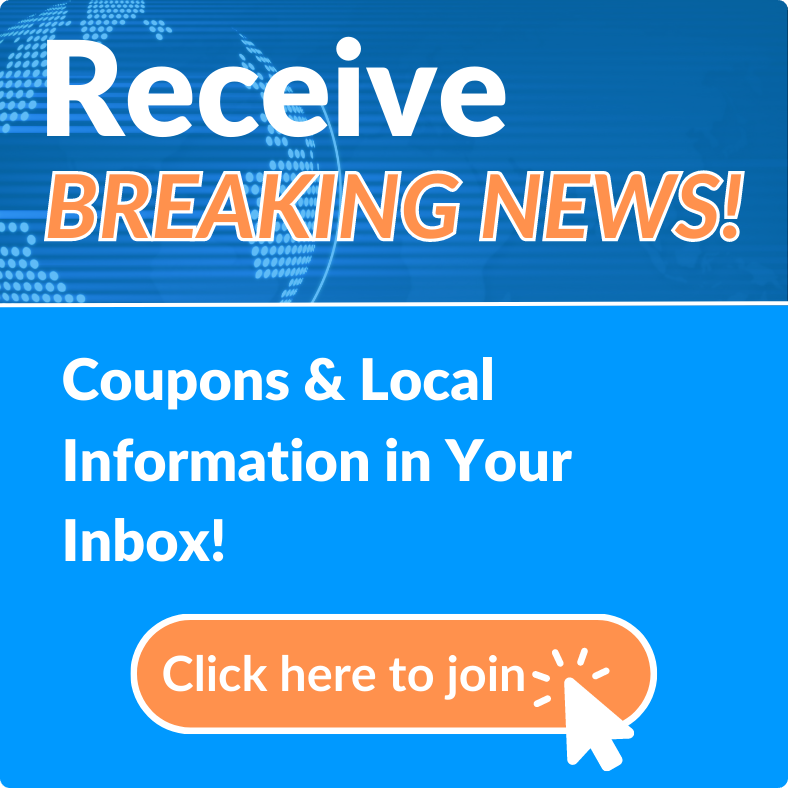 News Archives
Daytona Beach drug dealer apprehended: Bond exceeds $1.6 million.
Thu, May 11, 2023 at 6:55PM
---
Written by Kristen Schmutz
Belden Communications News

A notorious drug dealer involved in distributing large quantities of fentanyl has been apprehended and is now facing multiple charges following a thorough investigation conducted by the East Volusia Narcotics Task Force.
According to a release, detectives with the East Volusia Narcotics Task Force determined Javaris Allen-Holt was trafficking fentanyl throughout the greater Daytona Beach area in early 2023. The dedicated detectives from the task force worked diligently to gather evidence against Allen-Holt, eventually obtaining authorization for a search warrant.
In the early hours of Wednesday, May 10, law enforcement officers executed the search warrant at a residence off Tomoka Road in Daytona Beach. The operation yielded significant results, with the recovery of approximately one kilogram of fentanyl, 26 grams of methamphetamine, and various items used in the manufacturing process of fentanyl. Additionally, authorities discovered four firearms and ammunition, amounting to a cache of illegal weaponry. The search also uncovered $17,855 in cash, believed to be proceeds from the illicit drug trade.
Allen-Holt was promptly taken into custody and is now facing multiple charges related to his criminal activities, including armed trafficking in fentanyl, manufacturing fentanyl, armed trafficking in methamphetamine, renting/maintaining a structure for drug trafficking, possession of a firearm and ammunition by a convicted felon, and possession of drug paraphernalia. His total bond has been set at an astonishing $1,650,500, reflecting the severity of the offenses.
Authorities have indicated that further charges may be forthcoming as the investigation continues. The East Volusia Narcotics Task Force is comprised of dedicated members from the Volusia Sheriff's Office, Ormond Beach Police Department, Holly Hill Police Department, Port Orange Police Department, South Daytona Police Department, City of Edgewater Police Department, and New Smyrna Beach Police Department, which played a crucial role in the successful apprehension of the suspect.
---
Bookmark & Share
---
User Comments
Be the first to comment on this post below!