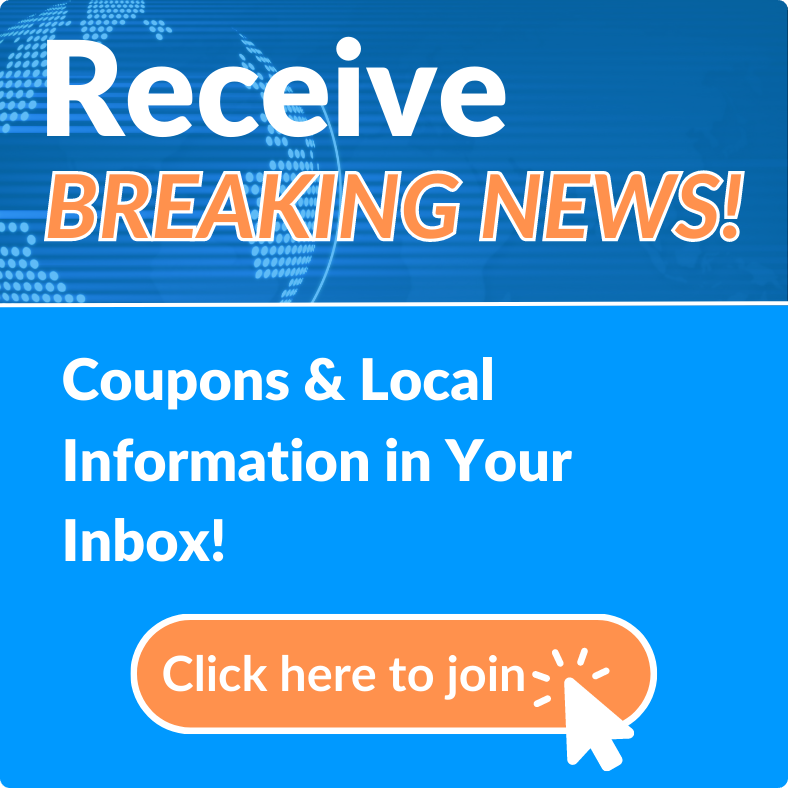 News Archives
Derelict boats removed from Halifax River in Daytona Beach.
Wed, Jun 22, 2022 at 1:35PM
---
Written by Kristen Schmutz
Belden Communications News

The City of Daytona Beach's Permit and Licensing Division and the Daytona Beach Police Department have worked together to remove more than 30 derelict boats in the Halifax River within the city's limits over the last few years.
According to a release, all unsightly and abandoned boats have been removed from the river and taken to the landfill as of Wednesday, June 22, 2022.
Following the boats' removal, Permits and Licensing will focus on removing the nearly 40 dilapidated docks along the Halifax River and other waterfront structure issues, as damaged docks and submerged pilings are hazardous to boaters and can negatively impact property values along the river.
---
Bookmark & Share
---
User Comments
Derelict boats
Please come to the south side of the Dunlawton Bridge, west side of Seabird Island Many derelict boats to be removed! Huge sailboat is stuck in the sand. People dumping their bilge right in the river? Check their books. It?s a never ending problem. Please come look and clean this problem up. Thank you.
Author: / Wed, Jun 22, 2022 at 10:23PM
Derelict boats
That?s great news! Hopefully Port Orange is next!
Author: / Thu, Jun 23, 2022 at 8:02PM