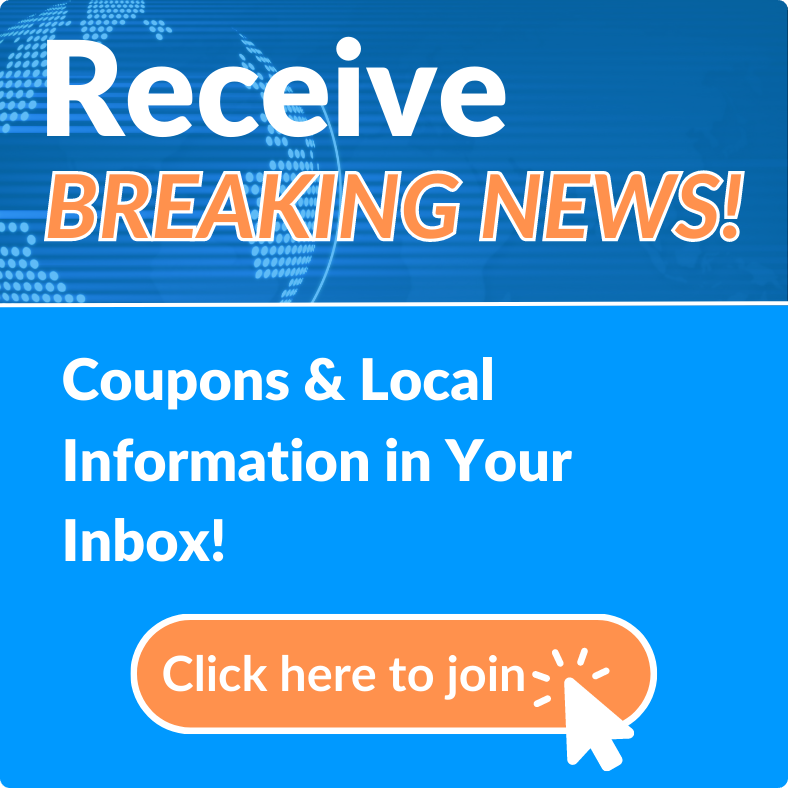 News Archives
Dogs rescued from neglect as Deltona man faces cruelty charges.
Wed, Aug 16, 2023 at 4:15PM
---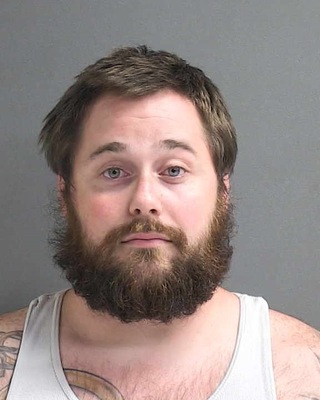 Written by Kristen Schmutz
Belden Communications News

A Deltona man faces animal cruelty charges after authorities discovered his dogs enduring neglectful conditions amidst scorching temperatures. Volusia County Sheriff's Deputies assisted Deltona Animal Control officers at a distressing scene where three dogs were found malnourished and deprived of water while being kept outdoors during extreme heat.
The three dogs, identified as Dolly, Buttercup, and Joker, have been placed under the care of Animal Control for proper evaluation and attention. The owner, Zachary Michael Crain, 26, was taken into custody on Tuesday evening and subsequently booked into the Volusia County Branch Jail Wednesday morning.
The incident unfolded when deputies responded to a residence on Abbott Avenue following a request for assistance from Animal Control. The same day, Animal Control officers took custody of Dolly and Buttercup after they managed to escape their enclosure. The officers, familiar with the dogs due to prior escapes, noted a deterioration in their physical condition compared to previous encounters.
Both Dolly and Buttercup exhibited signs of being underweight, with Buttercup's condition raising the most concern, with prominent hip bones, shoulder blades, and other skeletal features visible, indicating severe malnourishment.
In a statement, Crain acknowledged that he had refrained from purchasing dog food recently due to financial constraints, having last fed the dogs two to three days before his arrest. One deputy purchased a large bag of Pedigree, delivering it to the residence following Crain's disclosure about his inability to buy dog food.
Deputies who arrived at the scene discovered a third dog, Joker, still at the residence. One of the deputies took immediate action and provided Joker with water using a hose after it was evident that all the water bowls within the dogs' enclosure were completely dry. A review of weather conditions revealed that temperatures in Deltona had soared as high as 99 degrees, with heat indices reaching an alarming 108 degrees over the last few days.
Joker was subsequently placed under the care of Animal Control, joining Dolly and Buttercup for comprehensive evaluations and treatment.
Deputies assessed the living conditions of the children residing in the household as part of their investigation. They found adequate food supplies in the pantry and refrigerator, and a pizza was delivered while deputies were on the scene.
Crain faces three felony counts of animal cruelty and three misdemeanor counts of unlawfully confining and abandoning animals without providing adequate sustenance. He posted a $9,000 bail shortly after being booked at the Volusia County Branch Jail.
Authorities emphasize that rather than subjecting animals to distress and endangerment, individuals facing challenges in providing proper care, nourishment, or shelter for their pets should consider reaching out to Animal Control, Animal Services, or reputable rescue organizations to explore options for responsible surrender.
---
Bookmark & Share
---
User Comments
Be the first to comment on this post below!