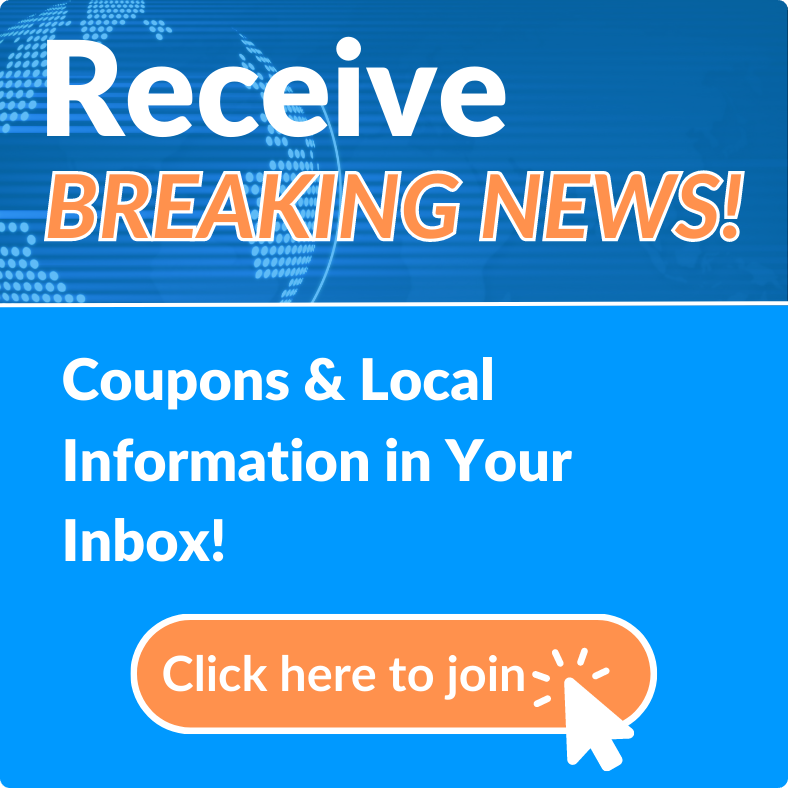 News Archives
Don Burnette kicks off campaign for Volusia County Chair seat.
Fri, Sep 15, 2023 at 2:40PM
---
Written by Kristen Schmutz
Belden Communications News

On Wednesday evening, local leaders and supporters gathered at the Rice Law Firm in Daytona Beach to attend the campaign kick-off event for Current Port Orange Mayor, Don Burnette, who is vying for the Volusia County Chair seat against incumbent Volusia County Chair Jeff Brower and Randy Dye, owner of Daytona Dodge Chrysler Jeep RAM and Maserati Alfa Romeo of Daytona in 2024.
Among the distinguished guests were Ponce Inlet Mayor Lois Paritsky, Ponce Inlet Councilman Bill Milano, Daytona Beach Shores Mayor Nancy Miller, Edgewater Mayor Diezel Depew, Edgewater Councilwoman Charlotte Gillis, Port Orange City Councilman Drew Bastian, Port Orange City Councilwoman Tracy Grubbs, Volusia County Tax Collector Will Roberts, and School Board District 2 Representative Anita Burnette. Their presence underscored the importance of Burnette's campaign and his vision for the county.
The evening began with a speech by Paul Rice, the owner of the law firm hosting the event, who spoke about his longstanding friendship with Don Burnette. Other speakers at the event reinforced the importance of the need to collect 4,124 petitions to secure Burnette's spot on the ballot for Volusia County Chair.
Don Burnette himself took the stage, expressing his gratitude for the turnout and the support he had received from the community. He shared his deep roots in Volusia County, emphasizing how he and his family grew up here, how his kids live here, passionately speaking about his time as Mayor of Port Orange - where he will term-out next year - and his desire to continue serving the community, this time as Volusia County Chair. His central campaign slogan, "Let's Unify Volusia," resonated with the audience, showcasing his commitment to bringing Volusia County together for a brighter future.
At the heart of Don Burnette's message was a call for unity in Volusia County. With local cities such as Port Orange, South Daytona, and New Smyrna Beach working seamlessly together on a city level, Burnette's campaign will highlight the need for improved cooperation and collaboration on a county level.
---
Bookmark & Share
---
User Comments
Be the first to comment on this post below!