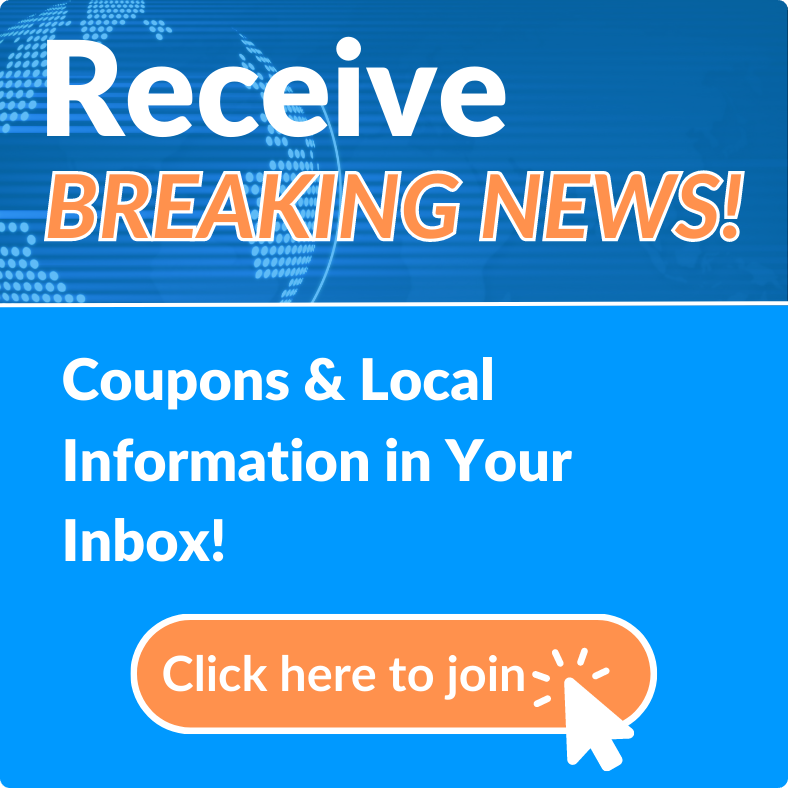 News Archives
Dr. Mary McLeod Bethune statue unveiled to represent the State of Florida in U.S. Capitol's National Statuary Hall.
Mon, Oct 11, 2021 at 3:45PM
---
Written by Kristen Schmutz
Belden Communications News

A new statue commissioned to represent the State of Florida in the U.S. Capitol's National Statuary Hall was unveiled Monday at the Daytona State College's News-Journal Center in Daytona Beach honoring Dr. Mary McLeod Bethune.
Dr. Bethune was a world-renowned educator, a civil rights and human rights leader, a champion for women and young people, an advisor to five U.S. presidents, and founder of Bethune Cookman University.
According to Bethune-Cookman's website, Dr. Bethune started the Daytona Literary and Industrial Training Institute for Negro Girls on October 3, 1904, with $1.50, a vision, an entrepreneurial mindset, resilience, and faith in God. In 1935, she founded the National Council of Negro Women, and she was the only female member of President Roosevelt's "Black Cabinet." Dr. Bethune is one of the most influential women of her generation.
With so many accomplishments and influences achieved by Dr. Mary McLeod Bethune, she will be the first African American woman to be honored by a state and the first African American to represent a state in National Statuary Hall.
Members of the Statuary Fund were able to secure the largest and the last piece of Statuary Marble from the Italian Alps and quarries above Pietrasanta, Italy. Recruiting Master Sculptor Nilda Comas, to bring the statue to life, Comas used the finest marble in the world known as Statuario Marble; the same marble Michelangelo used for his famous sculpture "David."
The historic symbolism captured in the work of art features Dr. Beune in a stately cap and gown holding a Black Rose. The cap and gown are a representation of her commitment to education, while the black rose symbolizes that "loving thy neighbor" means interracial, inter-religious, and international brotherhood. Dr. Bethune was captivated by the beauty of roses with a particular dark hue, and black roses became her favorite flower. She even began referring to her pupils as her "Black Roses."
Standing on a stack of books represents her core values and represents her unwavering dedication to the progression of education for African Americans and women. The base of the pedestal is inscribed, with prominent capitalized letter of her name, birth, and death dates, and one of Dr. Bethune's most famous quotes:
"Invest in the human soul. Who knows, it may be a diamond in the rough."
The Dr. Mary McLeod Bethune Statue Exhibit will be in the Daytona State College News-Journal Center off North Beach Street in Daytona Beach from October 12 through December 12 before being transported to the U.S. Capitol in Washington D.C.
The exhibit is free and open to the public, but reservations are required. For tickets, visit Dr. Mary McLeod Bethune Statuary Project (mmbstatue.org)
---
Bookmark & Share
---
User Comments
Be the first to comment on this post below!