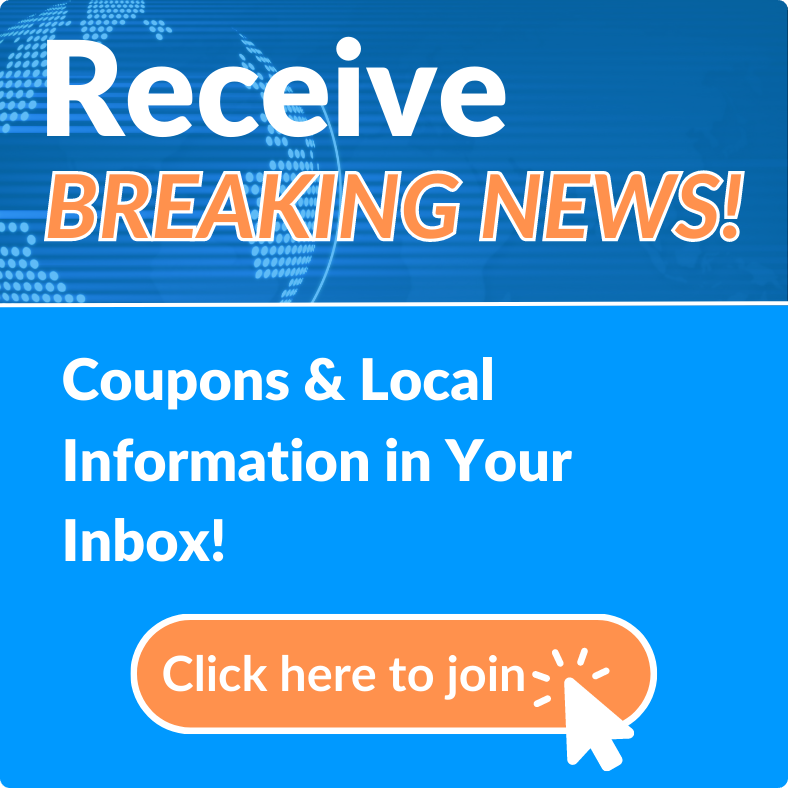 Friday night showdown: Spruce Creek Hawks vs. Atlantic Coast Stingrays
Mon, Oct 02, 2023 at 4:15PM
---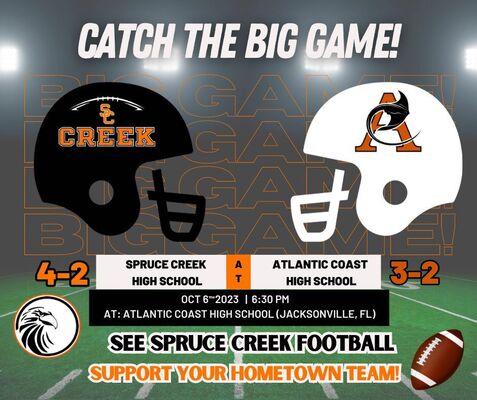 Written by Kristen Schmutz
Belden Communications News

The Spruce Creek Hawks—your Hometown Team – are set to ignite the Friday night lights on October 6, 2023, at 6:30 p.m., as they face off against the Atlantic Coast Stingrays in Jacksonville for a highly anticipated showdown.
The Spruce Creek Hawks have been on an impressive journey this season, boasting a record of 4 - 2, which showcases the team's dedication, resilience, and unwavering determination to succeed on the field. The Hawks have been executing exceptional plays offensively and defensively, with a formidable synergy that has led to numerous nail-biting encounters. Their prowess on the field is a testament to the hard work and dedication of the players, coaches, and support staff.
As we approach this crucial game against the Atlantic Coast Stingrays, the Spruce Creek Hawks will leave no stone unturned in their preparation. The entire team is ready to face any challenge head-on, fueled by the support from their community.
Stay tuned to PortOrangeConnection.com for live game coverage when the Spruce Creek Hawks take on the Atlantic Coast Stingrays, this Friday, October 6, 2023, at 6:30 p.m. and proudly stand with your Hometown Team as they demonstrate their dedication and sportsmanship. Let's cheer for victory, for our team, and for the pride we all share in being a part of this incredible community. Go Hawks!
---
Bookmark & Share
---
User Comments
Be the first to comment on this post below!