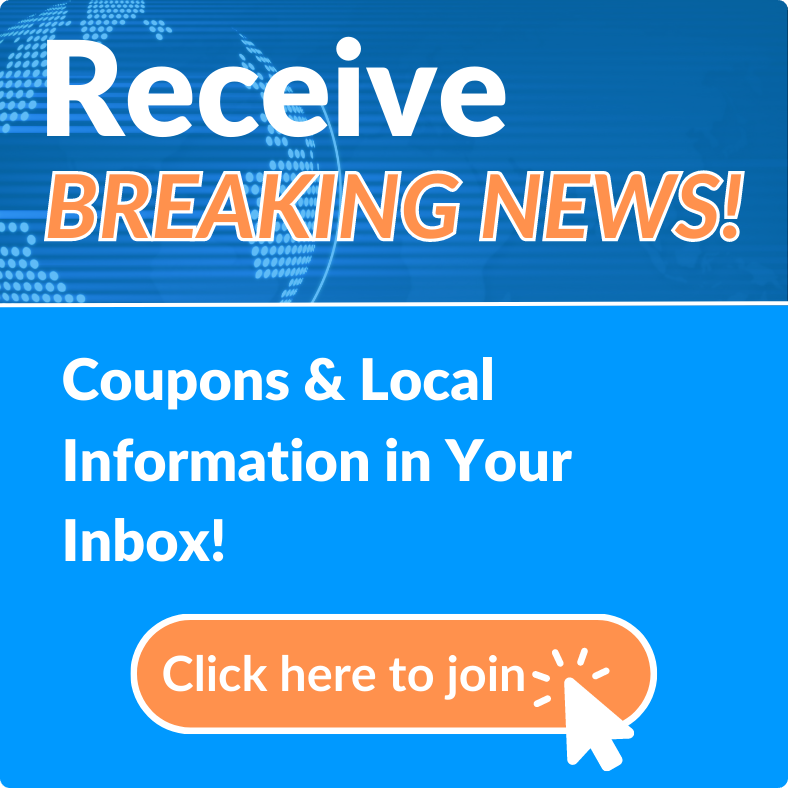 News Archives
Port Orange Police Department to participate in High Visibility Enforcement Program.
Mon, Nov 20, 2023 at 2:35PM
---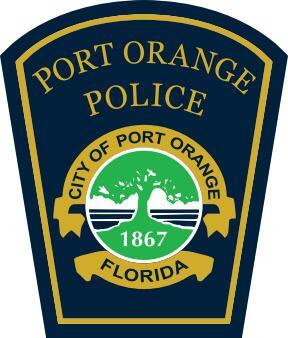 Written by Kristen Schmutz
Belden Communications News

Volusia County has found itself among the top 25 counties in Florida with alarming rates of traffic crashes that result in severe and fatal injuries to pedestrians and bicyclists. To address and reverse this concerning trend, the Port Orange Police Department has announced its active participation in the Florida Department of Transportation's High Visibility Enforcement (HVE) Program.
The initiative, set to run from this month through May 2024, involves deploying additional police officers to patrol specific corridors identified as a high occurrence of pedestrian and bicyclist-related crashes. The focus is to educate motorists, bicyclists, and pedestrians about Florida's traffic laws to enhance safety on designated roadways.
Officers will strategically position themselves to increase awareness of behaviors contributing to injuries and fatalities by issuing warnings and citations reinforcing the message that everyone is responsible for safety. Special attention will go to drivers engaging in speeding, failing to yield to pedestrians in crosswalks, improper turns, signal violations, and the use of handheld devices while driving, as well as pedestrians violating crosswalk laws and bicyclists disobeying traffic regulations.
The Port Orange Police Department will receive funds for overtime hours, through a contract with the University of North Florida's Institute of Police Technology and Management (IPTM), supported by the Florida Department of Transportation, allowing officers to conduct operations and undergo specialized training on Florida's bicycle and pedestrian laws, procedures, and best practices.
To further promote public safety, the Port Orange Police Department offers essential tips for drivers, bicyclists, and pedestrians alike:
Motorists must always obey speed limits, avoid driving impaired, and remain vigilant for pedestrians and bicyclists.
Bicyclists must adhere to traffic laws, ride in the direction of traffic, and use lights when cycling at night.
Pedestrians are encouraged to cross in designated crosswalks or at intersections, obey pedestrian signals, and ensure visibility to drivers when walking at night.
The Florida Department of Transportation's Bicycle and Pedestrian Focused Initiative, established in 2011 under the "Alert Today Florida" campaign, is working toward eliminating traffic crashes resulting in severe or fatal injuries to pedestrians and bicyclists. The initiative focuses on comprehensive safety strategies, data analysis, and public education to create safer roadways.
For more information, visit www.alerttodayflorida.com/.
---
Bookmark & Share
---
User Comments
Be the first to comment on this post below!