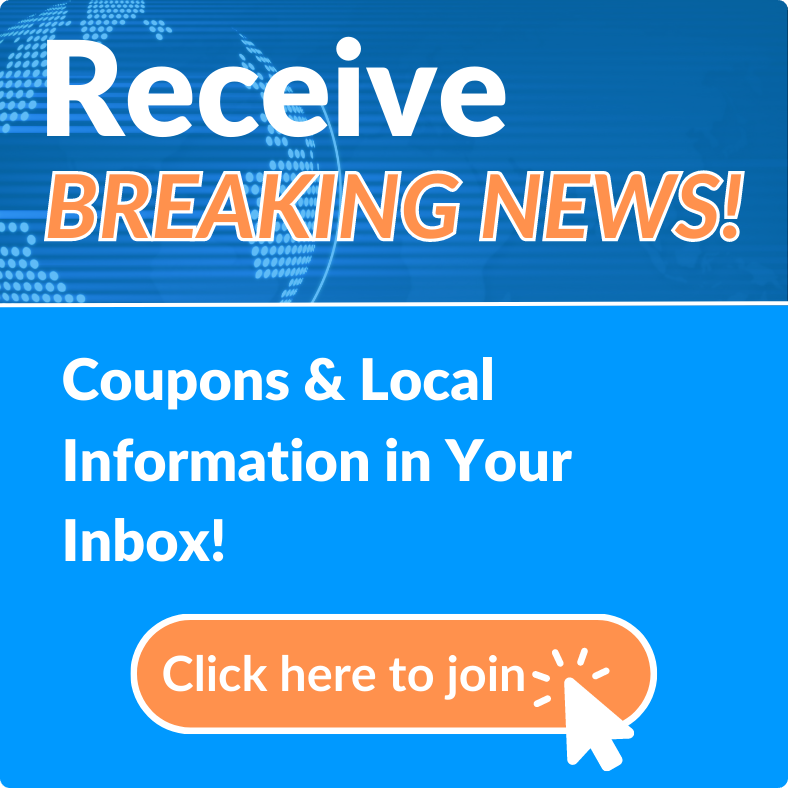 News Archives
Skilled directors to join Volusia County service divisions.
Tue, Aug 01, 2023 at 4:40PM
---
Written by Kristen Schmutz
Belden Communications News

During Tuesday's Volusia County Council meeting, council members appointed three new division heads to the Animal Services, Emergency Management, and Community Services divisions.
Angela Miedema, the new director of Volusia County's Animal Services Division, has 12 years of animal welfare and leadership experience, including managing multimillion-dollar budgets and overseeing organizations with over 80 employees. Before joining Volusia County, she served Orange County Animal Services as an animal behaviorist since December 2021.
Her impressive background includes executive director positions in Michigan, where she worked for the Humane Animal Treatment Society in Mt. Pleasant and the Al-Van Humane Society in South Haven. Miedema's expertise extends beyond animal welfare, having worked as a mounted patrol officer for the Kent County Sheriff's Office, gaining valuable equine care and management experience.
"Having worked with animals from a young age, I'm eager to bring my knowledge and leadership to serve the citizens of Volusia County. I really look forward to serving our citizens and their pets alongside the staff that builds up this incredible department," said Miedema. Her first day on the job will be August 21, 2023.
Clint Mecham, the new emergency management director, has a remarkable track record and experience in emergency response, after serving as a firefighter and fire officer with Salt Lake County's Unified Fire Authority since 1996. Mecham was the former Salt Lake County's emergency management director in Utah since 2013. He has handled various high-level incidents, including the COVID-19 pandemic, earthquakes, wildfires, and a hurricane-force windstorm that struck Utah in 2020.
Mecham's exceptional contributions and leadership were recognized in 2022 when he was named Emergency Manager of the Year by the Utah Emergency Management Association. He is also a member of FEMA's Urban Search and Rescue program and deployed to respond to significant events such as the World Trade Center attacks, Hurricanes Katrina and Rita, and various hurricane responses in Florida and Louisiana. With a bachelor's degree in psychology from the University of Utah and certification as an emergency manager through the International Association of Emergency Managers, Mecham is well-equipped to lead Volusia County's Emergency Management Division.
County Manager George Recktenwald praised Mecham, stating, "Clint is always looking ahead to the next threat so he can explore ways for the emergency management community to improve its processes and preparedness. He has a fabulous track record, and we are fortunate to have him on our team." Mecham will officially begin his duties on August 2, 2023.
Furthermore, Volusia County's Community Services Division has undergone a significant transformation, with Dr. Brad Burbaugh taking on the role of community services director. Burbaugh's journey started as Volusia County extension director in November 2019. Two years later, he was appointed to head the newly formed Resource Stewardship Division, overseeing programs such as Volusia Forever, Volusia ECHO, Land Management, and the UF/IFAS Extension. Now, as community services director, Burbaugh will be in charge of Community Assistance, Library Services, Veterans Services, Resource Stewardship and Parks, Recreation, and Culture.
County Manager George Recktenwald praised Burbaugh's leadership skills and dedication to serving county residents, expressing confidence that he will excel in directing one of the county's largest departments. Burbaugh brings extensive academic qualifications, including a bachelor's degree in agricultural education and communication from the University of Florida, a master's degree in government policy and administration from the University of North Florida, and a doctoral degree in agricultural, leadership, and community education from Virginia Tech.
Burbaugh expressed his gratitude for the opportunity to lead a team of outstanding employees dedicated to serving the community, promising to deliver responsive and fiscally responsible services for Volusia County residents.
With these new appointments, Volusia County will continue providing exceptional animal services, emergency management, and community assistance under the leadership of highly qualified and experienced professionals.
---
Bookmark & Share
---
User Comments
Be the first to comment on this post below!