Spring is in the Air at Airboat Rides at Midway!
Thu, Apr 15, 2021 at 11:17AM
---
Written by Kristen Schmutz
Belden Communication News

With Spring in full swing and warmer temperatures on the rise, guests of Airboat Rides at Midway are in for a special treat while enjoying their airboat ride.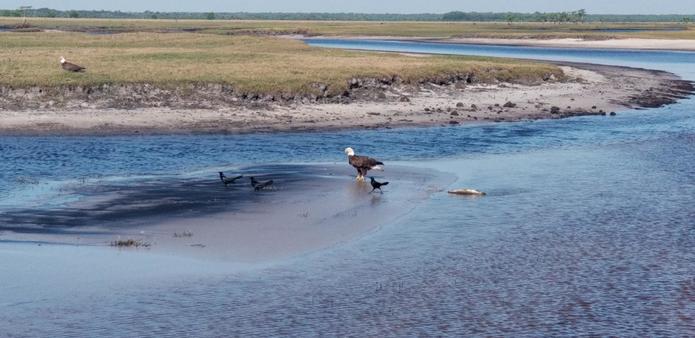 Springtime is mating season for Florida's Alligators, leaving guests with unforgettable memories and a fun experience. It's the best time of year for viewing alligators, and with Airboat Rides at Midway's multiple tours offered throughout the day, the gators are the main star of any tour.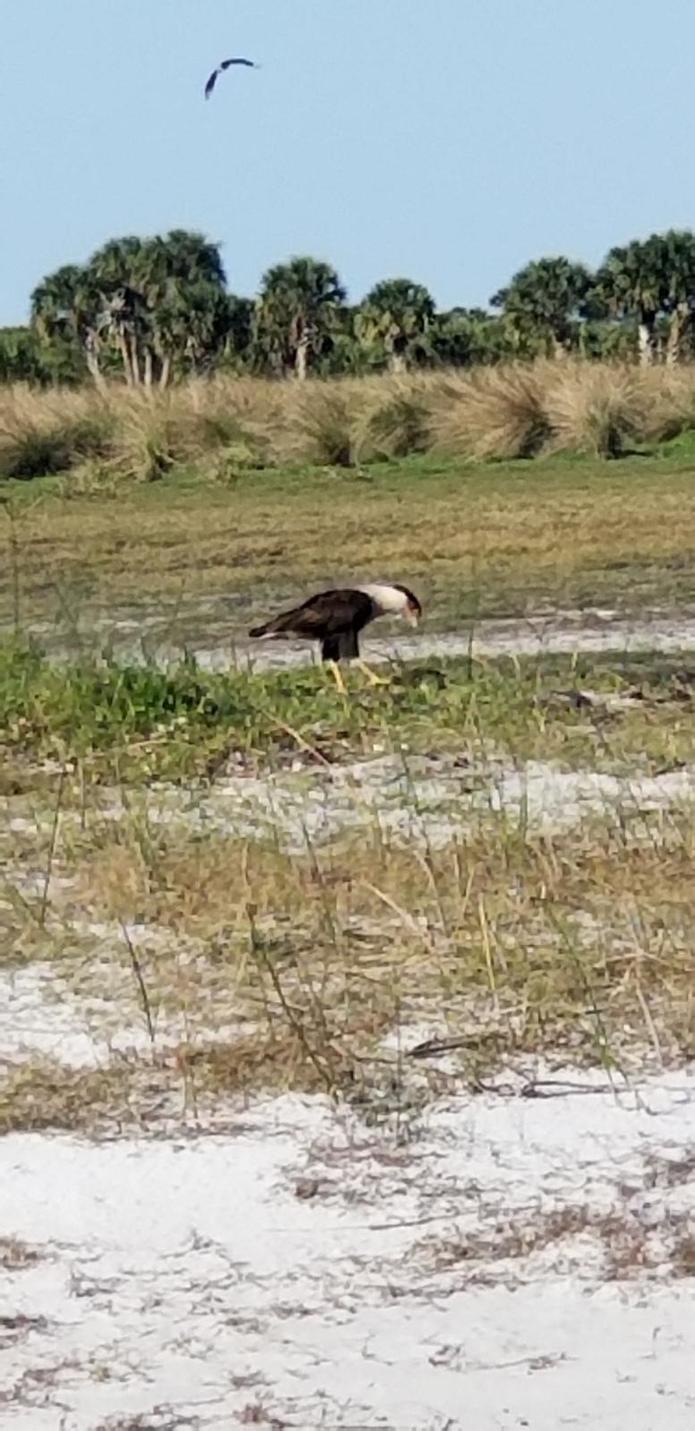 With the temperate weather and lack of the humid Florida heat that comes with the summer months, Gators aren't the only animal that come out of the winter slump to enjoy the beautiful weather.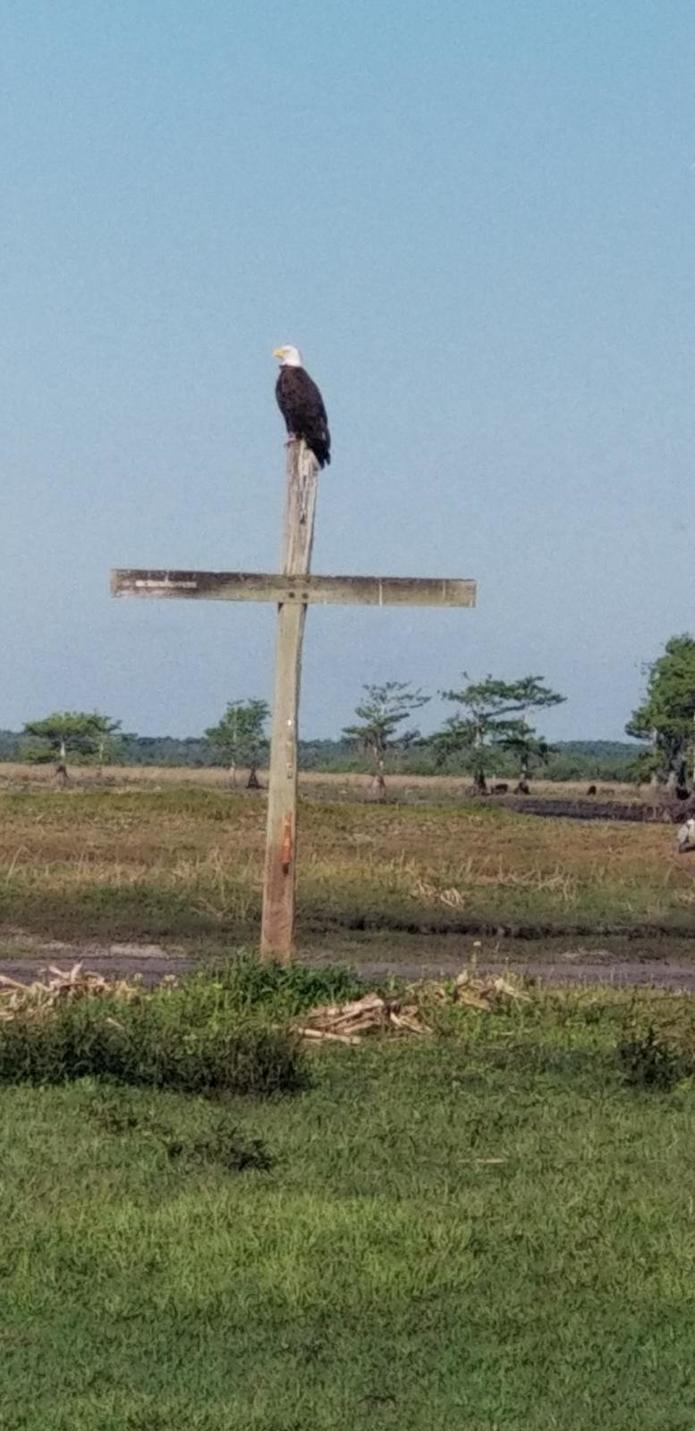 Birding is exceptional in the springtime, as Eagles fly above the airboats as guests glide down the river. Peregrine Falcons love to perch at the top of trees and take in the sights from below. Guests may also enjoy spotting a cow or two as they bask in the sun.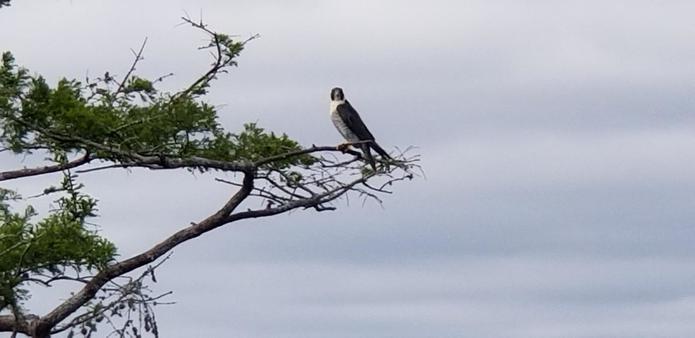 Springtime temperatures can feel like we're in the middle of the Florida summer sun sometimes; however, wildlife tends to be more active with these beautiful temperatures, giving guests a wonderful surprise.
Be sure to book an Airboat Ride soon to take in all the Springtime sights of birds, gators, and cattle that can be discovered when you take a tour with Airboat Rides at Midway!
---
Bookmark & Share
---
User Comments
Be the first to comment on this post below!