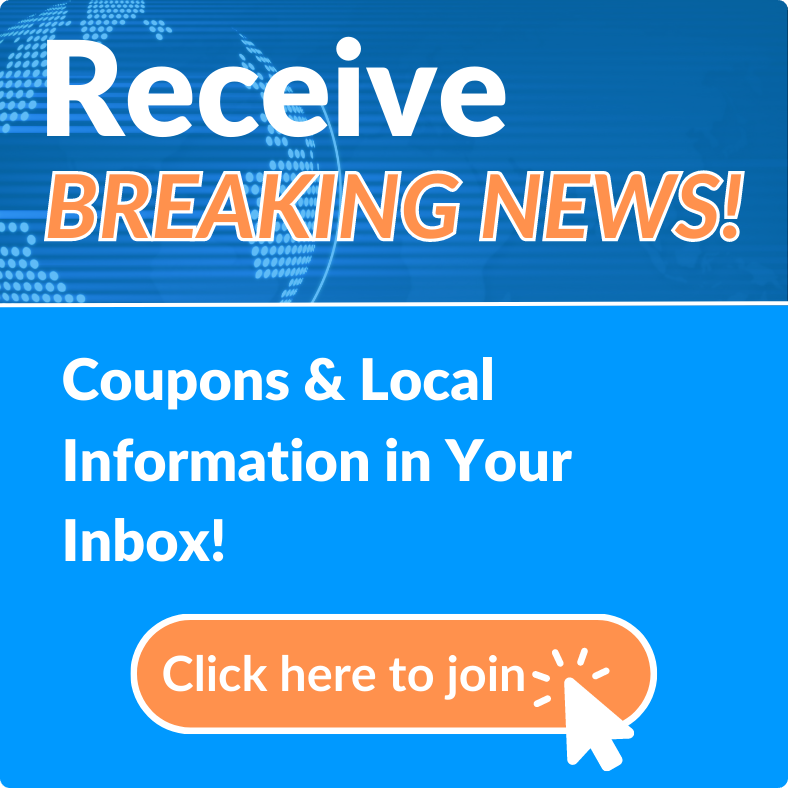 News Archives
Two Missing Canoers Found in Marshy Area of Spruce Creek
Mon, Apr 12, 2021 at 10:20PM
---
Written by Kristen Schmutz
Belden Communications News

Port Orange Police Department was contacted Sunday referencing two missing canoers from Cracker Creek located in Port Orange.
According to a release, responding officers learned Thomas E. Kohrs, 78, and Wayne G. Foit, 82, rented a canoe and launched into Spruce Creek around 2 p.m. on April 10, 2021.
The pair did not return and the vehicle they had arrived in was located in the parking area of the establishment
Port Orange Police Department Patrol along with members of the Criminal Investigations Division began working on the investigation, along with assistance provided by the Florida Fish and Wildlife Conservation Commission, Volusia Sheriff's Office, and Volusia County Beach Safety.
Searches were conducted along Spruce Creek both east and west of Cracker Creek.
Around 3:30 p.m. on April 11, 2021, Port Orange Police Department Lt. Ryan Magee, Det. Rubin Davila and K9 Officer Jarrad Alevisatos located the canoe utilized by Kohrs and Foit unoccupied.
The pair was found shortly after in a marshy area along the creek.
Members of the Port Orange Police Department and FWC were able to make their way to Kohrs and Foit on foot, and both men were successfully rescued. Kohrs and Foit had minor injuries and minor exposure to the elements.
It was learned that Kohrs and Foit had become stranded on the afternoon of April 10, 2021. Storms coming through the area caused them to become further lost and they were unable to find their way out.
The men sheltered themselves the best they could as they waited to be rescued. Both Kohrs and Foit were reunited with their families after being checked by medical personnel.
---
Bookmark & Share
---
User Comments
Be the first to comment on this post below!