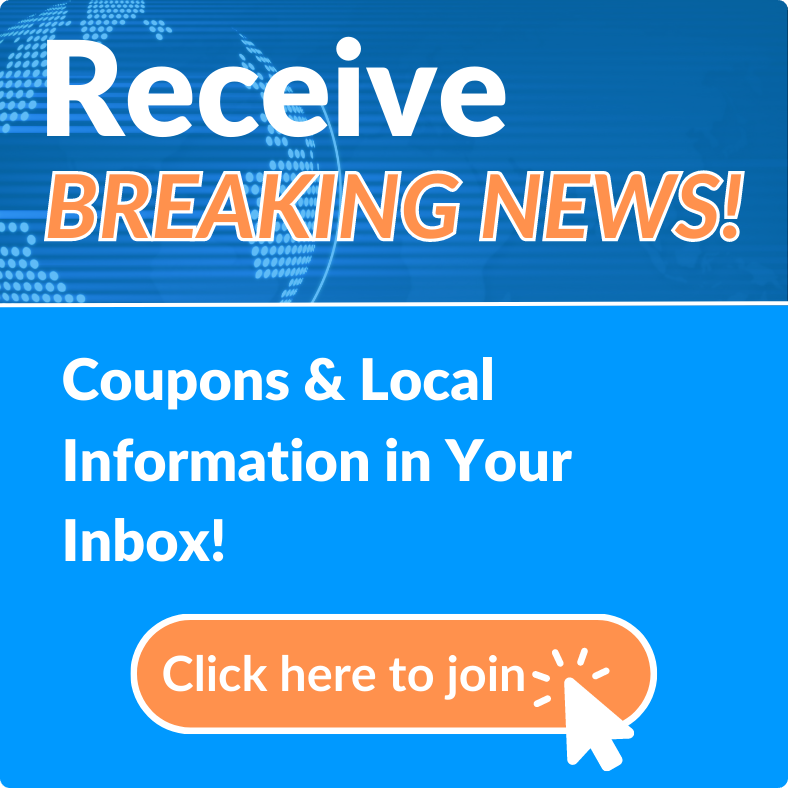 News Archives
Volusia County Public Libraries to host presentations on the Affordable Connectivity Program.
Fri, Mar 25, 2022 at 12:20PM
---
Written by Kristen Schmutz
Belden Communications News

The Volusia County Public Library system wants to build the public's awareness of the Affordable Connectivity Program, a Federal Communications Commission (FCC) benefit that will help lower the cost of broadband service for eligible households struggling to afford internet service.
According to a release, the $14 billion Affordable Connectivity Program provides a discount of up to $30 per month toward broadband service for eligible households and up to $75 per month for qualifying households on qualifying tribal lands. It also provides up to a $100 per household discount toward a one-time purchase of a computer, laptop, or tablet if the household contributes more than $10 and less than $50 toward the purchase through a participating broadband provider.
The following library branches will host presentations by FCC consumer experts who will share information about the program:
- 10 a.m. Wednesday, April 6, at the Hope Place Public Library, 1310 Wright St., Daytona Beach
- 2 p.m. Thursday, April 14, at the Port Orange Regional Library, 1005 City Center Circle
- 2 p.m. Friday, April 22, at the Ormond Beach Regional Library, 30 S. Beach St.
- 2 p.m. Friday, April 22, at the DeLand Regional Library, 130 E. Howry Ave.
- 10 a.m. Friday, April 29, at the Daytona Beach Regional Library, 105 Jackie Robinson Parkway
- 10 a.m. Tuesday, May 3, at the Deltona Regional Library, 2150 Eustace Ave.
- 10:30 a.m. Thursday, May 5, at the John H. Dickerson Heritage Public Library, 411 S. Keech St., Daytona Beach
A household is eligible if one member meets at least one of these criteria:
- Has an income at or below 200 percent of the federal poverty guidelines.
- Participates in assistance programs, such as SNAP, Medicaid, Federal Public Housing Assistance, SSI, WIC, or Lifeline.
- Participates in one of several tribal-specific programs, such as Bureau of Indian Affairs General Assistance, Tribal Head Start (only households meeting the relevant income qualifying standard) Tribal TANF, or Food Distribution Program on Indian Reservations.
- Is approved to receive benefits under the free and reduced-price school lunch program or the school breakfast program, including through the USDA Community Eligibility Provision.
- Received a federal Pell Grant during the current award year; or
- Meets the eligibility criteria for a participating broadband provider's existing low-income program.
For more information about the Emergency Broadband Benefit, visit www.fcc.gov/ACP.
---
Bookmark & Share
---
User Comments
Be the first to comment on this post below!