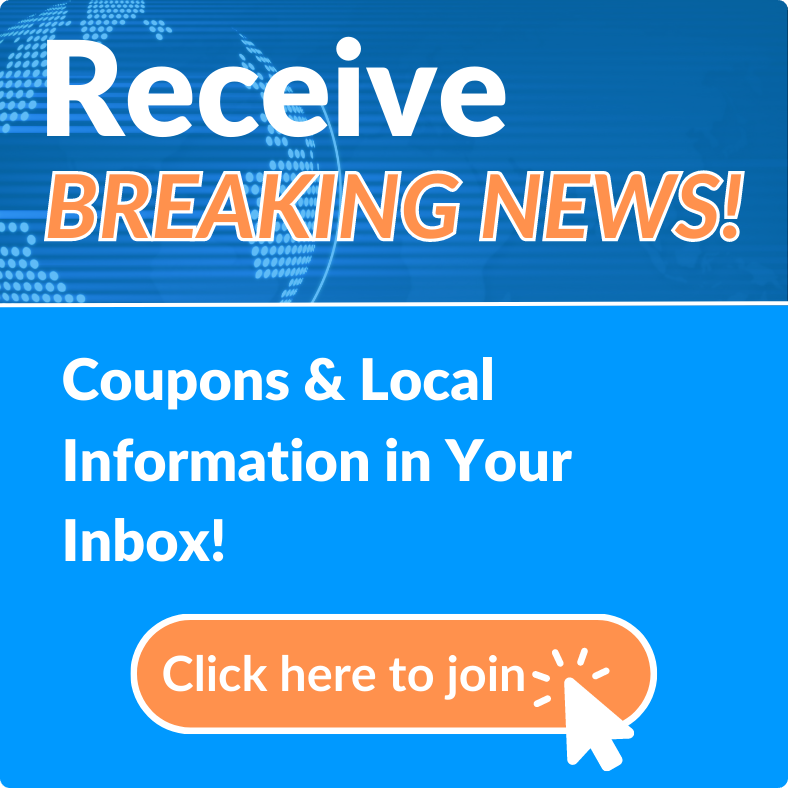 News Archives
A special event zone is in effect on beachside this weekend.
Thu, Jun 09, 2022 at 11:45AM
---
Written by Kristen Schmutz
Belden Communications News

The Daytona Beach Police Department has announced Volusia County Sheriff, Mike Chitwood, is enacting a special event zone this weekend, as the Homestead Miami Speedway is hosting the rebranded Florida Truck Meet, Friday, June 10 through Sunday, June 12. The special event zone includes the peninsula from Plaza Boulevard in Daytona Beach to Dunlawton Avenue in Port Orange.
With the implementation of special event zones, traffic fines will be doubled, and vehicles may also be towed and impounded for up to 72 hours for criminal and non-criminal violations.
According to a release, while most truck enthusiasts will be in South Florida for the three-day event, Daytona Beach Police anticipate some will arrive in the area.
While officials are open to welcoming truck enthusiasts to Daytona Beach, these visitors should respect the community. The following actions will not be tolerated: Burnouts, loud horns, music, driving through residential neighborhoods, and disruptive behavior.
Local law enforcement agencies will keep the zone in effect as long as reasonably necessary to ensure public safety and welfare.
The State of Florida recently enacted Florida Statute 316.1891, which targets non-permitted events and allows the designation of an area with enhanced fines for non-criminal traffic violations to combat potential traffic congestion and disruption brought on by unsanctioned events.
---
Bookmark & Share
---
User Comments
Be the first to comment on this post below!