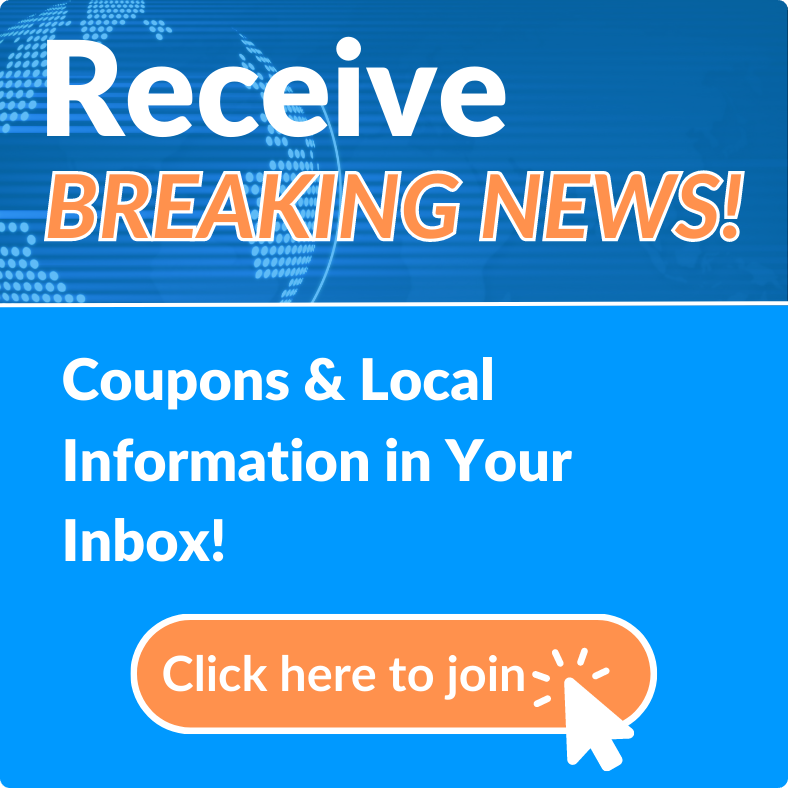 News Archives
COVID-19 Relief Funds Allocated for Local Non-Profits and Cities.
Wed, May 27, 2020 at 12:10PM
---
Written by Kristen Schmutz
Belden Communications News

During what was supposed to be a short council meeting yesterday, Volusia County Council approved another $2.5 Million to be used for non-profit agencies that have experienced a negative financial impact. An additional $15 Million that has been allocated for the 16 Cities of Volusia County, but officials have yet to decide how the funds will be divvied up.
The grants program for non-profit agencies (501© (3) or not-for-profit organizations) are similar to the Small Business Assistance Program, launched two weeks ago. Agencies with up to 25 fulltime employees can qualify for a one-time grant of $3,000, and agencies with 26 or more full-time employees can qualify for a one-time grant of $5,000.
"It will assist with the negative fiscal or financial consequences resulting from COVID-19," Volusia County Community Services Director Dona Butler told council members Tuesday morning.
The funding for these grants comes from the $96 Million the county received from the CARES Act Funds and is all a part of the Relaunch Volusia Efforts.
Non-profit organizations that receive a county grant would be required to use the money to either offset negative financial impacts to their agency caused by the pandemic or costs incurred while reopening.
To qualify for the grants approved on Tuesday, non-profits must:
operate out of a physical, brick-and-mortar facility located in Volusia County.
be a 501(c)(3) tax-exempt organization.
be licensed to operate in Volusia County or the municipality within Volusia County in which it's located, if such licensure is required.
have an active state business registration from the Florida Division of Corporations.
have been operational and actively conducting business in Volusia County on or before Dec. 1, 2019.
The county is planning to contract with the United Way of Volusia-Flagler Counties to administer the grant program for non-profit organizations. Applications will be processed on a first-come, first-served basis.
---
Bookmark & Share
---
User Comments
Be the first to comment on this post below!