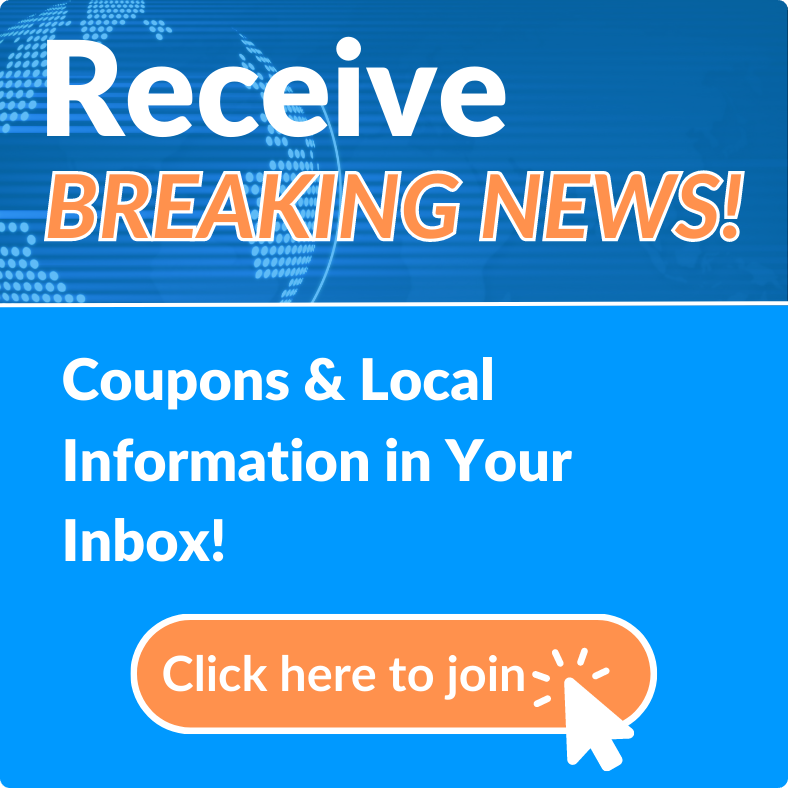 News Archives
County Teams Up with Volusia Cities to Address Animal Issues
Tue, Nov 17, 2020 at 3:15PM
---
Written by Kristen Schmutz
Belden Communications News

On Tuesday, the Volusia County Council approved the latest in a series of inter-local agreements the county has signed with local cities allowing Volusia County Animal Services to assist those cities when needed.
Volusia County Animal Services currently has six animal control officers and a field supervisor to serve the public, enforce laws about animals, provide programs to promote responsible pet ownership and investigate abuse, cruelty, or neglect. However, until now, Animal Services had no authority to operate outside of the unincorporated areas of Volusia County.
Eight out of the sixteen cities in Volusia County will be able to receive help from the county to deal with animal issues.
"Volusia County Animal Services strives to ensure the welfare of both people and pets across the county," said Volusia County Animal Services Director Adam Leath. "These agreements allow us to extend our lifesaving work into areas where resources are needed."
Leath received permission from the County Council in April to negotiate the agreements. Since then, the council has approved agreements with Daytona Beach, Daytona Beach Shores, Deltona, New Smyrna Beach, Pierson, Ponce Inlet, and Port Orange. And on Tuesday, the County Council added Holly Hill to the list.
Leath hopes the other eight cities in the county will decide to join in too. Under the agreement, the cities retain jurisdiction over animal services within their boundaries.
If the cities encounter a situation where additional resources are needed or city personnel aren't available – situations such as animal fighting, dangerous dogs, seizure or impoundment of animals, a criminal investigation involving animals, or an animal search and rescue operation – the agreements will allow the cities to ask for the county's help. The agreements work both ways, allowing the county to ask participating cities for help if needed.
Since the first dealings were passed back in July, the county has assisted in Daytona Beach, Pierson, and Deltona.
"Our residents can be assured that when situations involving animals arise, these agreements ensure that the resources of both the cities and the county work together to address the public's concerns," said Leath.
Leath said that will be particularly useful during declared emergencies when Volusia County Animal Services needs additional resources to establish and staff pet and pet-friendly shelters.
The agreements also give participating cities the ability to use Volusia County Animal Services' spay/neuter, pet vaccination, and licensing programs. Residents in those cities who qualify can take advantage of the county's low-cost pet spaying and neutering program. Cities with signed inter-local agreements also can utilize the county's trap-neuter-return program for community cats.
---
Bookmark & Share
---
User Comments
Be the first to comment on this post below!