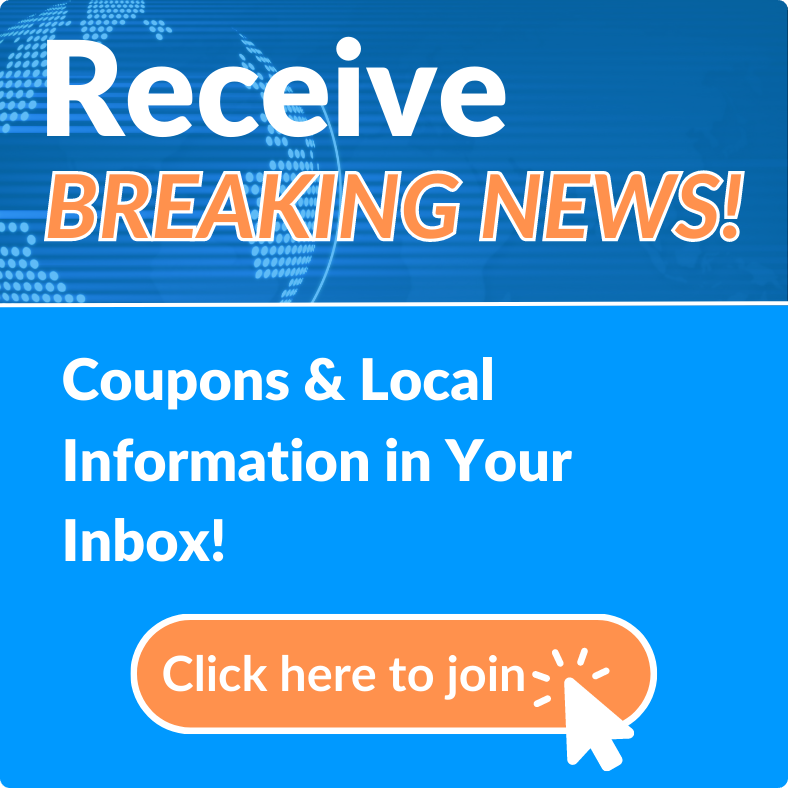 News Archives
City of Port Orange Announces City Hall to Reopen for City Services.
Thu, May 28, 2020 at 4:45PM
---
Written by Kristen Schmutz
Belden Communications News

In a release sent out this afternoon, the City of Port Orange has Announced that City Hall will reopen for city services starting Monday, June 1, 2020, at 8 a.m. City Hall originally closed to regular business back in March as a precautionary measure to prevent the spread of COVID-19.
While the city is excited to welcome residents and business back to City Hall, certain modifications have been put into place that complies with the State's Phase 1 reopening plan.
- All visitors to City Hall are encouraged to wear face coverings before being admitted inside.
- Plexiglass shields have been installed at each front counter to protect both sides from inadvertent contamination.
- Social distancing markers and signage have been set-up outside each lobby to help citizens maintain 6-feet of space between each patron.
- Citizens should not enter City Hall if they are feeling ill.
- To practice social distancing, the City encourages citizens to continue utilizing other methods of contacting service departments first before coming to City Hall.
The City's Parks & Recreation will also open outdoor basketball courts, splash pads outdoor fitness equipment, and playgrounds on June 1. Parks are open, but the equipment is not sanitized so the City advises citizens to use at their own risk.
Additionally, to help customers handle the economic fallout from the COVID-19 pandemic, Port Orange City Council has extended the waiver of late fees and penalties for delinquent utility payment accounts until Monday, June 1st. Payment plans are currently being offered and customers can choose a 3, 6, or 12-month payment plan. The balance can be spread out over the number of months of their choosing and pay the plan amount plus the current bill on the due dates indicated on the bill.
The City's Customer Service department is currently scheduling appointments for those customers interested in the payment plan to come to City Hall on or after June 1 and must provide Photo I.D. The utility account holder must sign the payment plan.
The Community Development Office will only be available by appointment only at this time. Staff will be available by appointment only between 8 am - 4 pm, Monday- Friday, which will allow residents or contractors to meet with staff from Building, Planning, or Engineering at a designated time. To make an appointment, please call:
- (386) 506-5605 to speak with Building staff
- (386) 506-5607 to speak with Engineering staff
- (386) 506-5601 to speak with Planning and Zoning staff.
Residents and contractors are encouraged to continue to submit building permit applications or requested permit revision packets for staff to intake and process in the drop off boxes located at City Hall or submit building permit applications via email at buildingpermits@port-orange.org
Payment of a building permit application will continue to be done via credit card, over the phone, or by dropping off a check at one of the two drop boxes.
---
Bookmark & Share
---
User Comments
Be the first to comment on this post below!