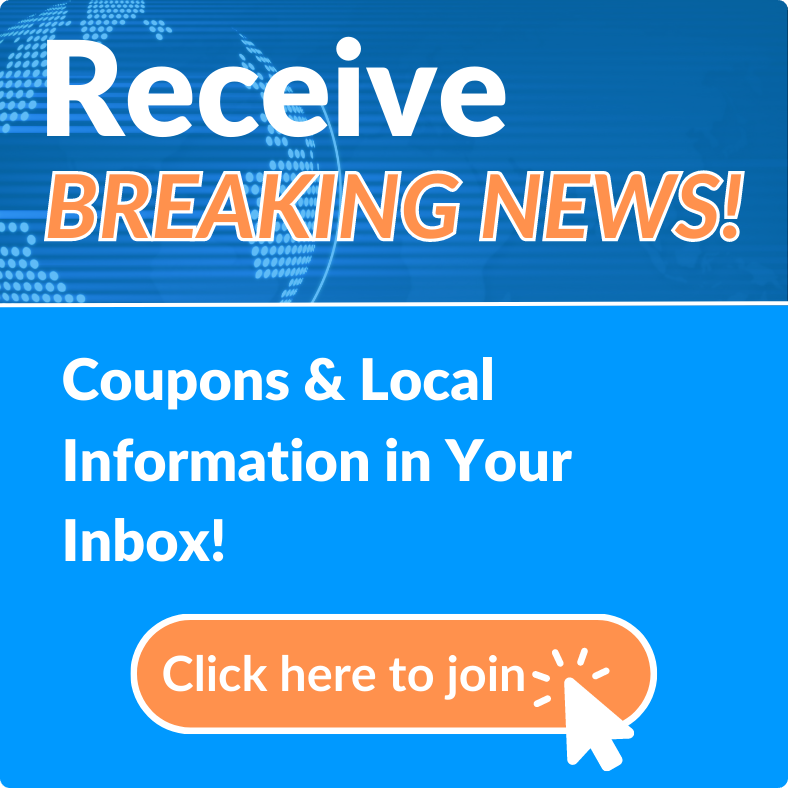 News Archives
Tax-free Holiday Begins Today for Hurricane Preparedness.
Fri, May 29, 2020 at 2:30PM
---
Written by Kristen Schmutz
Belden Communications News

The official start to the 2020 hurricane season is Monday, June 1. To get ahead of the 2020 season, and get Florida Residents prepared, the disaster preparedness tax-free weekend begins today and runs through June 4.
The tax-free holiday is a great time to stock up on hurricane kit essentials. Qualifying items will be exempt from sales tax. Items include reusable ice packs, batteries, flashlights, radios, bungee cords, and tarps. A complete list of the tax-free items can be found at
www.floridarevenue.com/disasterprep.
A disaster supply kit should include a two week supply of medications, non-perishable food, water, and other essentials. For help creating a personalized family disaster plan, visit www.floridadisaster.org, www.RedCross.org, or www.Ready.gov.
County officials have also been making preparations for the 2020 hurricane season, and incorporating social distancing and recommended CDC guidelines into evacuation shelters across the county. Shelter plans have been adjusted to ensure minimum social distancing guidelines can be maintained, and plans are in place for additional sanitation and cleaning procedures at all shelters.
"As always, we encourage residents to have a hurricane plan in place that includes evacuating to a safe establishment with family or friends if at all possible. Shelters are available, but should be a last resort," said Jim Judge, Volusia County's emergency management director. "And, if you are planning to evacuate to a shelter, remember it's a lifeboat, not the Love Boat. Evacuees should bring all necessary items with them."
Evacuation planning should begin now. Residents should determine if they will need to seek shelter at a general-population, pet-friendly, or special needs shelter. A medical facility can also be utilized as an emergency shelter, so long as they can manage your medical needs.
Residents can prepare and stay informed y downloading the Volusia County EM app, for free on the Google Play or App Store. The app features weather alerts and current conditions, preparedness checklists, links to county sites, locations of the nearest open shelter and sandbag locations, evacuation information, push notifications, and more.
---
Bookmark & Share
---
User Comments
Be the first to comment on this post below!