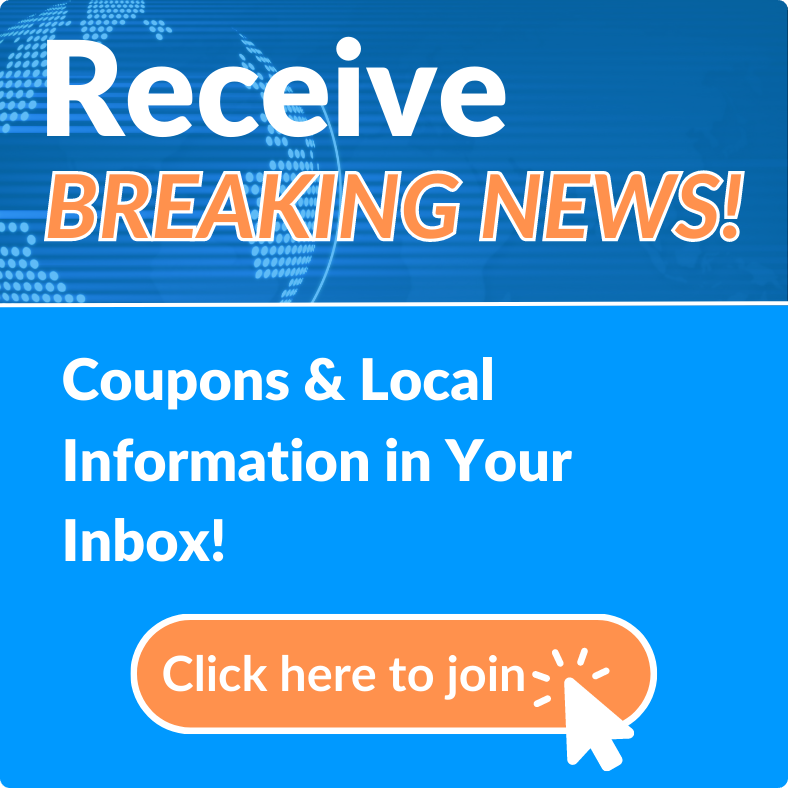 News Archives
Coastal structure collapses are a concern for Volusia County officials.
Wed, Nov 09, 2022 at 6:10PM
---
Written by Kristen Schmutz
Belden Communications News

As Tropical Storm Nicole continues to make her way closer to Florida, Volusia County officials urge residents to heed mandatory evacuation and curfew orders, as coastal structure collapses are imminent.
With the latest forecast on Tropical Storm Nicole, the cone of uncertainty has shifted slightly to the south, but residents in Volusia County should not focus only on the cone. The storm is 400 miles wide, and the coastal areas are already feeling the effects of the storm, and it has not even made landfall yet.
"One of our coastal bathroom structures already has succumbed to the storm," said Kevin Captain, Director of Community Information, during a press conference held on Wednesday, November 9, 2022. "The threat to you and your family is imminent."
When Hurricane Ian passed through the area a little over a month ago, it severely weakened the infrastructure in Volusia County, and officials are unsure which structures may be able to weather the storm. As such, anyone who lives east of the Intracoastal Waterway is under a mandatory evacuation order completed no later than 4 p.m. today.
Other mandatory evacuation orders are in effect for any mobile or manufactured home dwellers east of I-95, all RV parks or campsites, and those in low-lying, flood-prone areas.
Beachside residents should be aware that the bridges to the mainland will close once sustained winds reach 39 MPH. Bridges will not reopen until the Florida Department of Transportation (FDOT) has had the chance to thoroughly inspect the integrity of the bridges and ensure they are safe for traffic patterns.
Now is not the time to be on the beach or in the water. The surf is extremely rough, and even if a pier, walkway, or structure appears undamaged or is accessible does not mean it is safe.
"If you go to the beach, you have a greater chance of dying than living," said Tamura Malphurs of Volusia County Beach Safety.
The Volusia County Sheriff's Office has a footprint in the Ocean Center and is working with local Police Departments to help those in need throughout the storm; however, the main concern is if a structure should collapse.
"A curfew is in place to let first responders do their job," said Volusia County Sheriff Mike Chitwood. "We do not want people on the beach period, as all structures along the beach are compromised."
Residents should be finalizing preparations, hunker down, and shelter in place to ride out the storm. Tropical Storm Nicole is forecasted to make landfall along Florida's eastern coastline around midnight tonight, but the effects could last into Friday.
---
Bookmark & Share
---
User Comments
Be the first to comment on this post below!