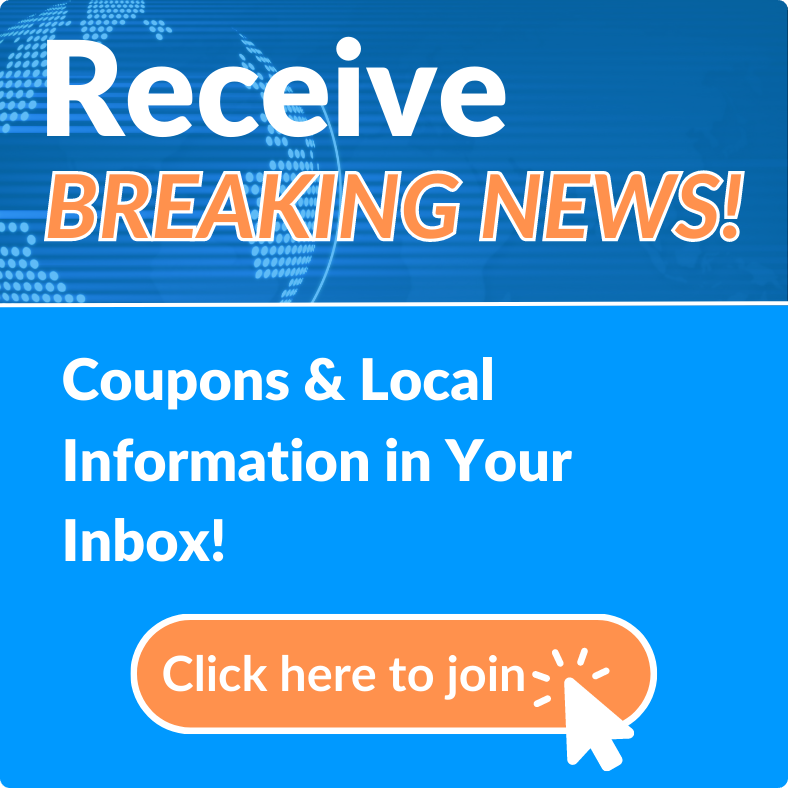 News Archives
Community Assistance to hold elections for low-income representatives.
Thu, Aug 18, 2022 at 1:00PM
---
Written by Kristen Schmutz
Belden Communications News

Volusia County's Community Assistance Division will host five public meetings throughout the County to allow community members to elect one person from the meetings to represent the low-income community per area on the Human Services Advisory Board.
The Human Services Advisory Board guides and assists the Volusia County Council in developing Community Services Block Grant program goals and objectives, identifying community needs, and evaluating program effectiveness.
According to a release, the appointment of a low-income representative on the Human Services Advisory Board is a requirement per grant regulations. Each meeting will consist of an overview of human services, roles and responsibilities of an advisory board member, and an election of a person to represent the low-income population. Alternates may also be elected to serve in the absence of the appointed person if there is enough interest at each meeting.
The meetings will be held at the following times and locations:
5:30 p.m. Aug. 30: New Smyrna Beach Regional Library, 1001 S. Dixie Freeway, New Smyrna Beach
5:30 p.m. Sept. 1: Ormond Beach Regional Library, 30 S. Beach St., Ormond Beach
5:30 p.m. Sept. 6: Deltona Regional Library, 2150 Eustace Ave., Deltona
5:30 p.m. Sept. 7: DeLand Regional Library, 130 E. Howry Ave., DeLand
5:30 p.m. Sept. 8: John H. Dickerson Heritage Library, 411 S. Keech St., Daytona Beach
For more information, contact Human Services Manager Clayton Jackson at 386-736-5956 or cjackson@volusia.org.
---
Bookmark & Share
---
User Comments
Be the first to comment on this post below!