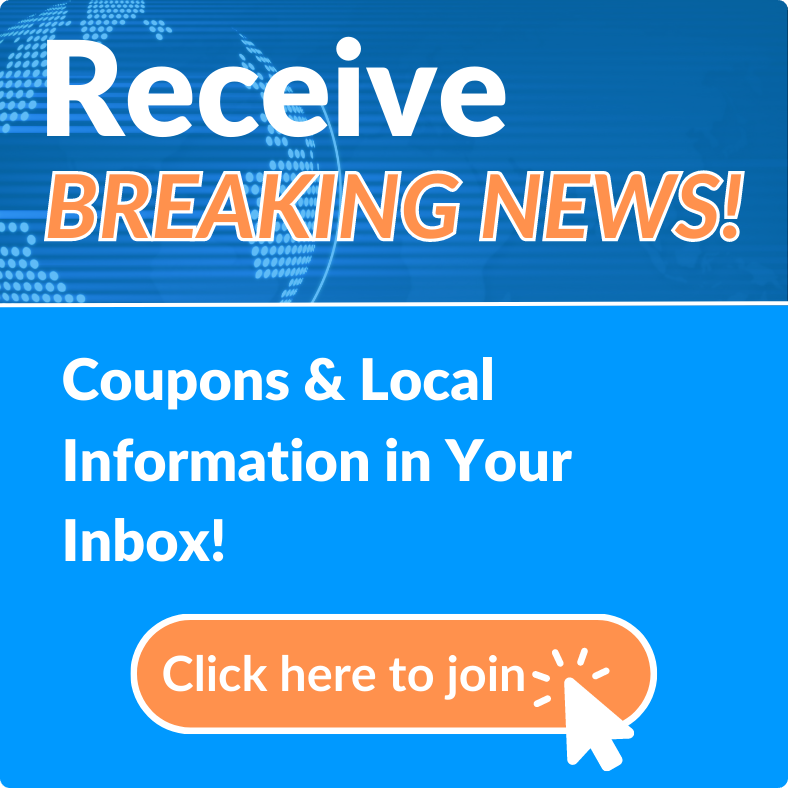 News Archives
Budget Director Aaron Van Kleeck promoted to Assistant Finance Director.
Tue, Aug 16, 2022 at 5:05PM
---
Written by Kristen Schmutz
Belden Communications News

During the regularly scheduled Volusia County Council meeting on Tuesday, August 16, 2022, Budget Director Aaron Van Kleeck was confirmed as the Finance Department's Deputy Director and undertaking additional duties and responsibilities to go with the promotion.
According to a release, as a 19-year veteran of the Volusia County government, Van Kleeck has been the Budget Director since October 2020. He will continue to serve as Budget Director while working in his new role as Deputy Finance Director. While County Manager George Recktenwald selected Van Kleeck for the position, the county charter requires the Council to confirm the appointment.
As a lifetime Volusia County resident, Van Kleeck, started with the County as a Road & Bridge Division Supervisor in August 2003. Following a stint in the County's Parks, Recreation & Culture Division, Van Kleeck transferred into the budget office in January 2016 – first as a budget analyst, then a special projects coordinator, and then operations manager before his promotion to Budget Director.
The budget office is in charge of preparing the annual budget and five-year capital improvement plan, conducting cost-benefit analyses, monitoring budgets to ensure compliance, developing long-range cost estimates, and staff conducting complex financial analyses.
"To say that he is passionate about his job is definitely an understatement. He is very well-liked and approachable," said Recktenwald to council members when recommending Van Kleeck for the position. "When we hand him these challenges, he gets right on it."
Various council members enthusiastically supported Van Kleeck's confirmation, praising him for making complex budget issues more easily understood. Van Kleeck has a Bachelor of Science degree in business and a master's degree in business administration, both from the University of Phoenix.
"Thank you to my staff in the Management and Budget Division," Van Kleeck said. "They are like a family to me, and I'm proud of the work they do. I couldn't be successful in my role without them."
---
Bookmark & Share
---
User Comments
Be the first to comment on this post below!