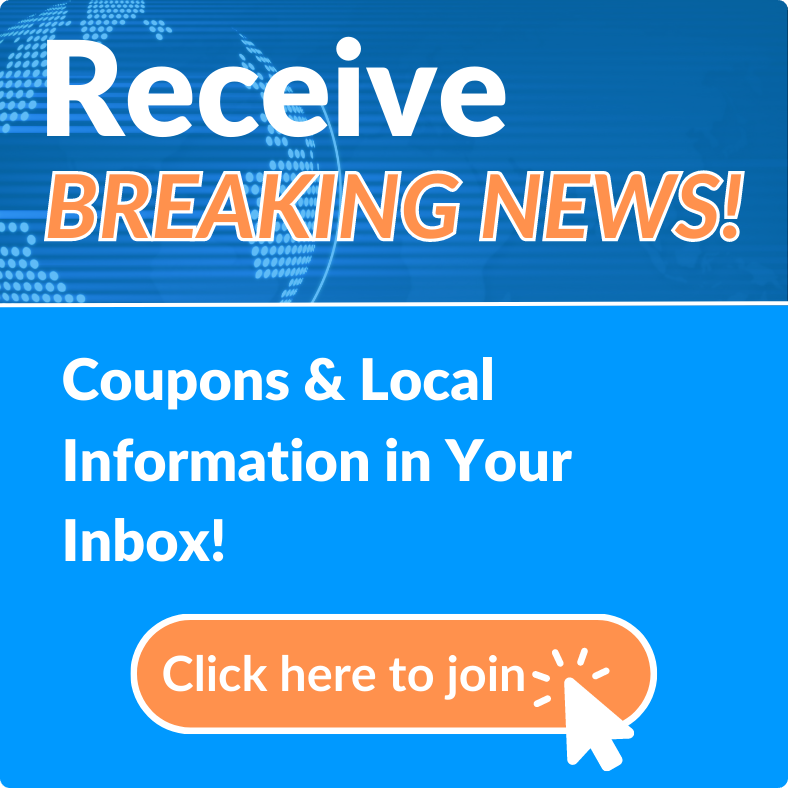 News Archives
County's Flood Insurance Rating Gives Discounts to Residents in Unincorporated Areas.
Tue, Jun 30, 2020 at 12:05PM
---
Written by Kristen Schmutz
Belden Communications News

Residents and Businesses in the unincorporated areas of Volusia County will continue to receive a 25% discount on flood insurance policies, due to continued efforts to reduce flooding risks.
According to a release, The Community Rating System, which is overseen by FEMA's National Flood Insurance Program, recently renewed the county's certification for another year. The rating system rewards communities for implementing programs and policies that protect their residents from flooding through public information, mapping and regulations, flood damage reduction, and warning and response.
There are several municipalities in Volusia County that are certified.
Residents should contact their city or town to determine what potential savings are available to them.
"It takes a true team effort to maintain certification," said Emergency Management Director Jim Judge. "The Emergency Management office coordinates the program for unincorporated Volusia County, but it wouldn't be a success without the dedicated efforts of the county's Public Works and Growth and Resource Management departments."
Judge stressed the importance of residents having flood insurance, even in areas outside a mapped flood zone.
"If it can rain at your house, it can flood," he said. "More than 40% of insured flood claims originate from areas outside a mapped flood zone. If your home floods and you do not have a flood insurance policy, you will have to pay for any damages."
Standard homeowners and commercial property insurance do not cover flood losses. Flood insurance must be purchased separately through the National Flood Insurance Program.
It's important to remember there is a 30-day waiting period from when a flood insurance policy is purchased and when the coverage goes into effect. Also, new policies are not sold when a tropical storm or hurricane is less than 48 hours away.
For more information about flood insurance, visit www.floodsmart.gov
---
Bookmark & Share
---
User Comments
Be the first to comment on this post below!