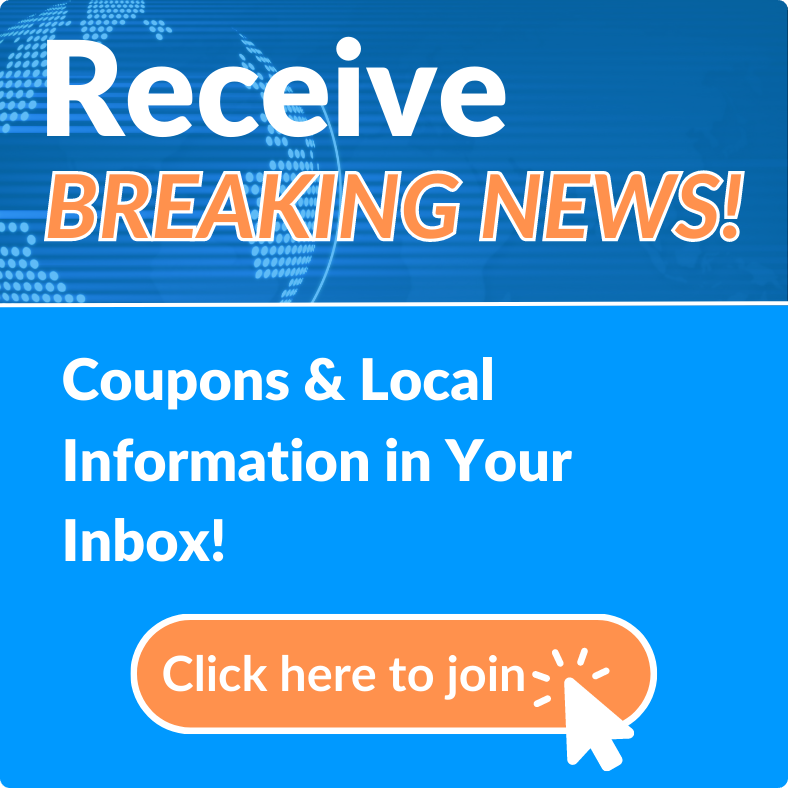 News Archives
Daytona Beach Airport joins the global Sunflower Program for Hidden Disabilities.
Wed, Sep 13, 2023 at 8:20PM
---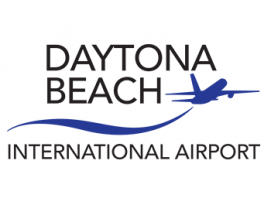 Written by Kristen Schmutz
Belden Communications News

Daytona Beach International Airport (DAB) wants to enhance travel experiences for individuals with hidden disabilities, by recognizing the unique challenges faced by passengers with conditions such as brain injuries, hearing loss, memory impairment, asthma, diabetes, and other non-visible disabilities through the Hidden Disabilities Sunflower program.
The voluntary Hidden Disabilities Sunflower program empowers airport travelers to discreetly indicate their hidden disabilities by wearing a green sunflower product, signifying their potential need for additional assistance.
This initiative is part of a global movement encompassing over 220 airports worldwide, with nearly 100 in the United States, 12 major airlines, and numerous other businesses.
While the program does not grant special privileges or expedited services, it serves as a vital signal to airport staff, ensuring passengers receive the required support.
"An exceptional customer experience is at the heart of everything we do at Daytona Beach International Airport, and implementing the Sunflower program adds an even higher level of service," said Joanne Magley, Director of Air Service, Marketing & Customer Experience at DAB.
Magley further revealed that more than 15 employees and volunteers at the airport, spanning various roles from airlines and rental cars to janitorial and food service, have undergone comprehensive training on the Sunflower program. This training equips staff to recognize passengers wearing Sunflower products and offer any necessary additional support. Continuous training efforts are underway to ensure that all airport personnel directly interacting with travelers can extend a helping hand when needed.
The Hidden Disabilities Sunflower program revolves around a straightforward concept: passengers can choose to wear a Sunflower lanyard, badge, or pin when they see fit, discreetly signaling that they, or someone accompanying them, have a non-visible disability and may require extra assistance, understanding, or simply more time.
"We look forward to our continued partnership with DAB where passengers and employees with hidden disabilities can now feel even more supported and welcome during their time at DAB," said Lynn Smith, Director of Hidden Disabilities Sunflower USA.
Travelers needing complimentary Hidden Disabilities Sunflower items, including a lanyard and ID card or pin, can ask DAB staff at information desks and Airport Control, conveniently located on the first floor near the elevators.
To learn more about the Hidden Disabilities Sunflower program and its global impact, please visit https://hdsunflower.com.
---
Bookmark & Share
---
User Comments
Be the first to comment on this post below!