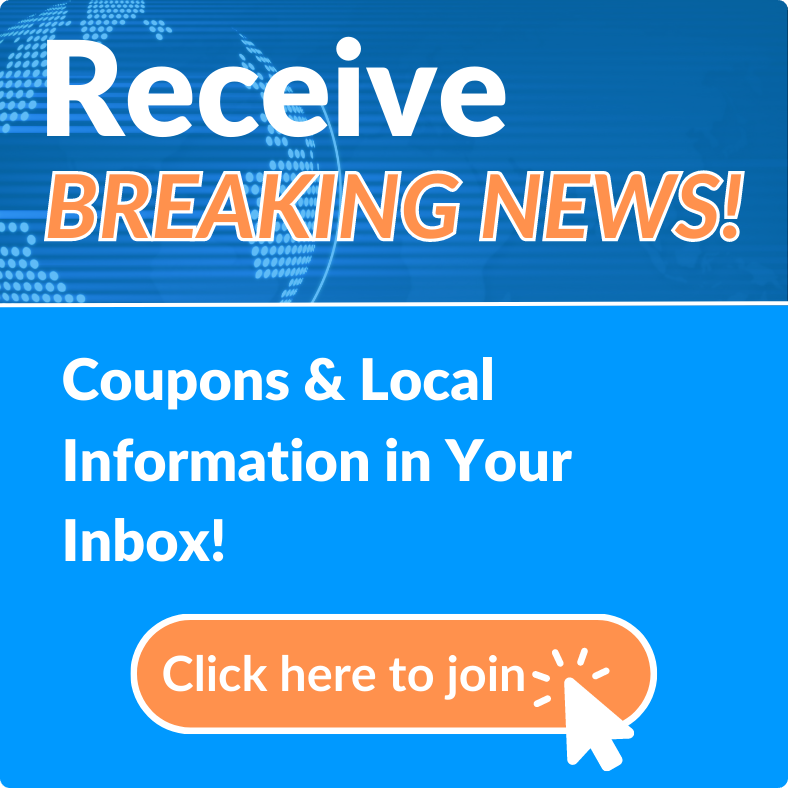 News Archives
Daytona Beach International Airport to Provide Accommodations for Passenger-Reliant Tenants.
Tue, Oct 20, 2020 at 7:10PM
---
Written by Kristen Schmutz
Belden Communications News

The Daytona Beach International Airport will be providing financial accommodations to passenger-reliant tenants that are suffering financially due to the travel industry's downturn from the COVID-19 pandemic.
The Volusia County Council approved the airport's request during Tuesday's Council meeting. The county-run airport is an enterprise fund and operates from the revenues it generates; its operations are not supported by ad valorem taxes.
Back in April, the airport received $21 Million in CARES ACT funds from the Federal Aviation Administration to be used for operating costs, bond payments, and capital projects, which allocated $1.7 Million to offset revenue for passenger-reliant tenants that have been affected by the decline of passenger traffic.
Passenger-reliant airport tenants include airlines, terminal food and beverage, news and gifts, paid parking, rental cars, and advertising concession.
Accommodations for Delta Air Lines and American Airlines include waiving landing fees for FY21, rental fees for the first quarter of FY21, 50% of rental fees for the second quarter of FY21, and 25% of rental fees for the third quarter of FY21. For food and beverage, parking, rental cars, and terminal advertising, the accommodations include waiving the minimum annual guarantee.
The County Council approved the airport to provide marketing support up to $300,000 to American Airlines to market two new seasonal routes servicing Daytona Beach International Airport: Dallas/Fort Worth (DFW) and Philadelphia (PHL). Both flights will be available from Dec. 17 through April 5.
---
Bookmark & Share
---
User Comments
Be the first to comment on this post below!