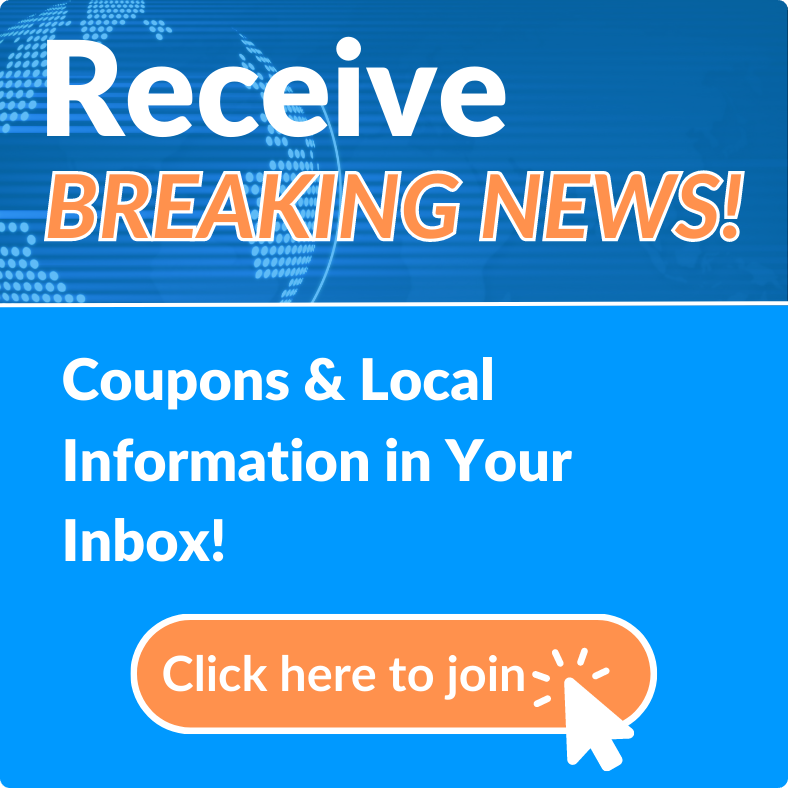 News Archives
Daytona Beach Regional Chamber of Commerce and Volusia County Schools launch a new partnership program.
Thu, Oct 14, 2021 at 6:30PM
---
Written by Kristen Schmutz
Belden Communications News

Volusia County Schools and the Daytona Beach Regional Chamber of Commerce are proud to announce a new partnership program benefiting middle and high school students. The new program helps uncover their natural skill set and helps identify potential career pathways utilizing their abilities.
With support from CareerSource Flagler Volusia, the YouScience innovative aptitude assessment program will be implemented for all students in grades six through twelve, starting with the 2021-2022 academic school year.
According to a release, by helping students identify their natural talents, teachers and guidance counselors can use the program to assess a wide range of career opportunities in which others have already been successful. Finding a career path leveraging what someone likes to do and encompasses their natural talents provides a sense of hope, relevance, and purpose.
The YouScience assessment provides students with an individualized profile featuring detailed information on their natural abilities and career fields matching those skills. Students can then choose which educational tracks are best for their career choice that aligns with post-secondary education requirements.
"The partnership between Volusia County Schools, Daytona Regional Chamber, and CareerSource Flagler/Volusia has offered a unique opportunity for students to experience YouScience. Helping students prepare for college, career, and life is the ultimate goal," said Dr. Scott Fritz, superintendent, Volusia County Schools. "YouScience is one of the tools to help students find a career path."
Early career path identification can help students engage with the local business community to explore various career fields to find one that interests them. By participating in internships, apprenticeships, and job shadowing, students can experience the day-to-day functions of job fields before committing to classes supporting their career goals.
This program will further benefit local employers by connecting them with the future workforce.
"Our businesses need a talented workforce to grow and thrive. By helping each student uncover their natural gifts, the YouScience program gives them purpose, passion, and hope," said Daytona Regional Chamber President & CEO Nancy Keefer. "Our community will benefit greatly by retaining the homegrown talent our schools are producing. We will all be the beneficiaries of the fulfillment and purpose students experience when each one knows they are valued and have something to contribute to our region."
---
Bookmark & Share
---
User Comments
Be the first to comment on this post below!