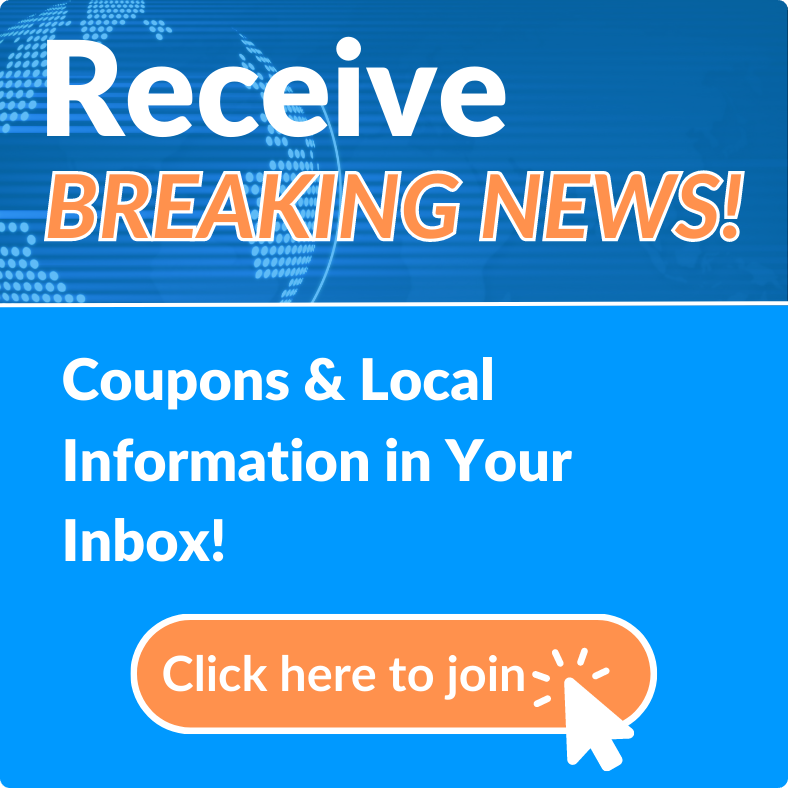 News Archives
Fraudulent Funders Causing Big Problems for Small Businesses.
Thu, Jun 11, 2020 at 11:00AM
---
Written by Kristen Schmutz
Belden Communications News

In a blog post by Lisa Lake of the Federal Trade Commission (FTC), a lawsuit was announced yesterday against Rich Richmond Capital Group, LLC also doing business as Viceroy Capital Funding and Ram Capital Funding.
The lawsuit states Richmond Capital offered to finance to small businesses, non-profits, and religious organizations, promising they could get a specific amount of money, in exchange for a promise to repay a higher amount from business revenues. Ads for these financing products promised no personal guaranty or up-front costs but, according to the FTC, Richmond Capital's promises were false.
According to the blog post, the FTC alleges people received far less money than was promised, had to agree to personal guarantees, and paid big up-front fees.
The company utilized a legal document called a Confession of Judgment.
The Confession of Judgement let Richmond Capital go to court and get a judgment, without any objection or response from the person, if they stopped payment or breached certain provisions of the contract. But according to the complaint, Richmond Capital used these Confessions of Judgment to go after people's assets in circumstances not permitted by their financing agreements. Richmond Capital also allegedly threatened violence when people didn't pay.
The FTC asked the court to make Richmond Capital stop these practices and refund people's money.
Lake warns small businesses or organizations, that while it is inevitable that funding may be needed to grow or keep things running, it is important to be mindful of financing companies. Some financing companies lie about their terms, break the law, use terrible debt collection practices, and leave businesses in worse financial conditions than before.
But small companies and organizations can bring lots of business for deceptive funders and scam artists. Before doing business with financing companies be sure to:
Read the contract. If there's anything you don't understand, ask. Be sure to get the answer in writing.
Find out the consequences if you're unable to make payments on time.
Check out funding options for your business at the Small Business Administration's website.
---
Bookmark & Share
---
User Comments
Be the first to comment on this post below!