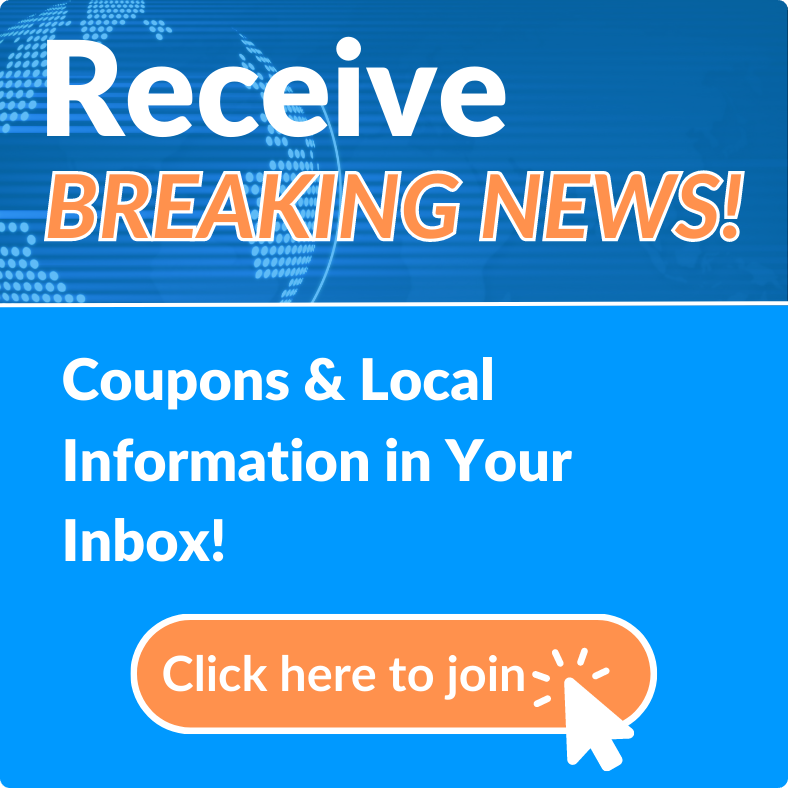 News Archives
Highbridge park Boat Ramp is now open in Ormond Beach.
Tue, Sep 20, 2022 at 2:50PM
---
Written by Kristen Schmutz
Belden Communications News

The City of Ormond Beach is pleased to announce the opening of the new Highbridge Park Boat Ramp at 39 Highbridge Road in Ormond Beach, for water enthusiasts in northeast Volusia County. Upgrades to the ramp replacement of two wood walkways with concrete walkways, a new pavilion, picnic table, repairs of the existing sheet pile walls, a rock for shoreline revetment, and construction of ADA-compliant parking spaces.
Highbridge Park is a one-acre park with access to the waterway featuring a canoe launch, boat ramp, and a fishing pier that winds under Highbridge.
According to a release, while construction of the ramp is complete, access to the southside aluminum walkway and floating dock will not be available until mid-October due to material delays. For the time being, guests can use the northside aluminum walkway and floating dock.
For more information or if there are any questions, contact Heather Belden at hbelden@volusia.org or 386-822-5062, ext. 12246.
---
Bookmark & Share
---
User Comments
Be the first to comment on this post below!