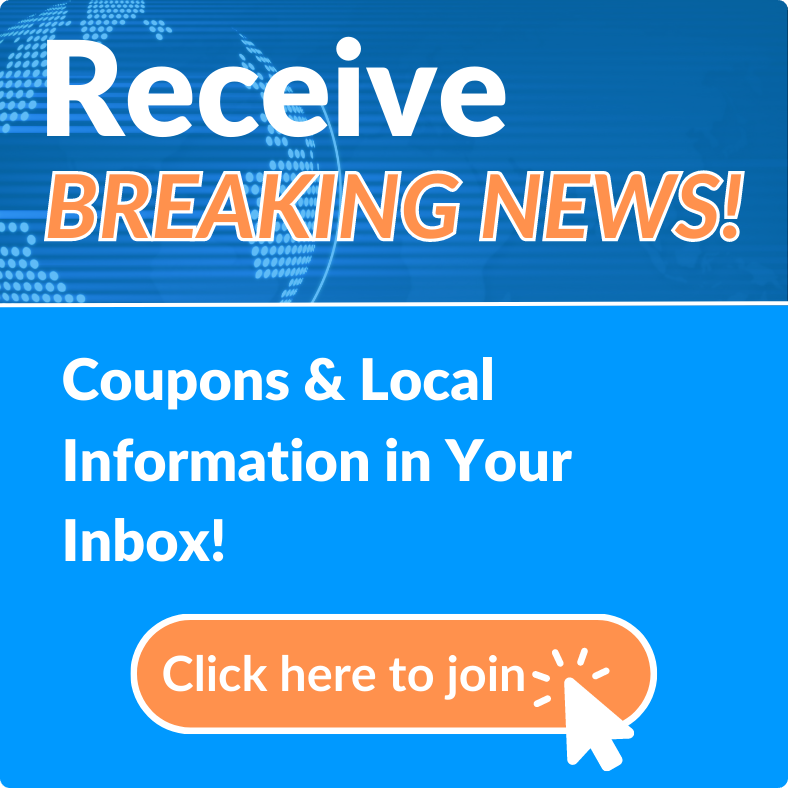 News Archives
Historic Dr. Josie Rogers' house being renovated for Riverfront Esplanade.
Mon, Apr 24, 2023 at 10:25AM
---
Written by Kristen Schmutz
Belden Communications News

The historic Dr. Josie Rogers' house, one of the oldest homes in Daytona Beach, is undergoing extensive renovations to transform the home, into a welcoming, and educational space that offers respite to visitors of the $31 million Riverfront Esplanade on the north side of the 28-acre riverfront sanctuary.
According to a release, due to the two-story structure suffering severe damage during last year's storms, the renovations to the home will include new exterior siding, windows, and doors. The interior walls, ceilings, restrooms, and a 900-square-foot porch will also be a part of the project, along with replacements of the electrical, plumbing, and HVAC systems. Crews will also work to make the 144-year-old structure access ADA-compliant.
The Brown Riverfront Esplanade Foundation funded the renovations with a $204,500 grant from the Daytona Beach Racing and Recreational Facilities District, and the city provided $600,000. The Foundation is responsible for the continued maintenance and repair of the house.
Renovations to the structure should be complete by the end of the year.
Dr. Josie Rogers was born in Daytona Beach in 1876, the same year the city was incorporated. Her father, David Rogers, built the wood-frame house in 1879, where she grew up and later started her medical practice on the first floor. Dr. Rogers became the first woman mayor of Daytona Beach in 1922, only two years after the passage of women's right to vote. She lived in the house until she died in 1975 at 98.
The renovation of the historic Dr. Josie Rogers' house is a significant step in preserving the history of Daytona Beach and making it accessible to visitors. It also highlights the remarkable life and career of one of the city's most influential figures.
In addition to displays about Dr. Rogers' life and career, the house will feature a commercial element with food and beverage service to attract visitors.
---
Bookmark & Share
---
User Comments
Be the first to comment on this post below!