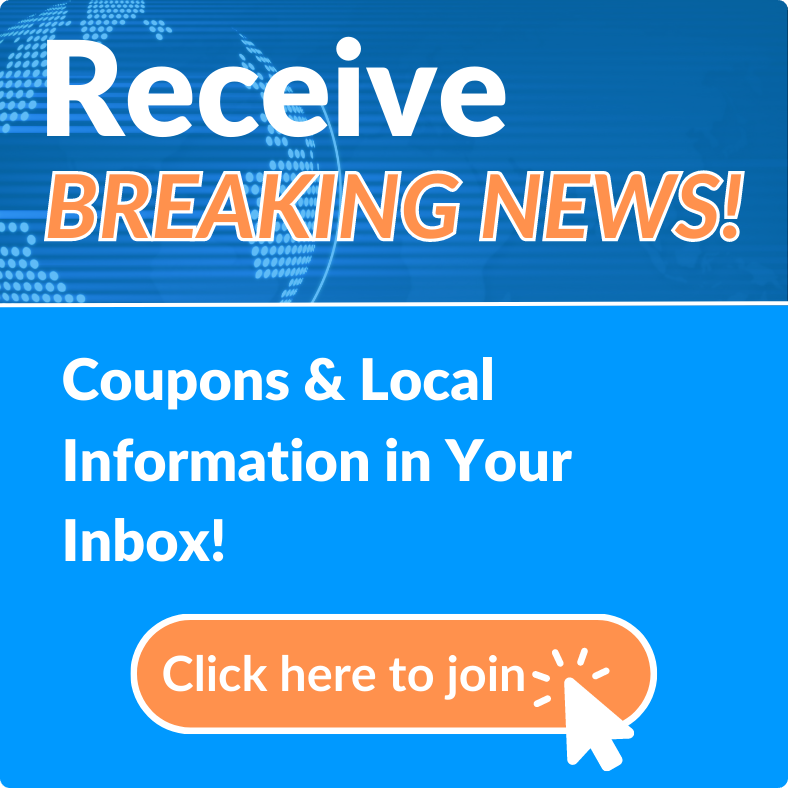 News Archives
North section of Riverfront Esplanade in Daytona Beach, set to open.
Thu, May 05, 2022 at 2:55PM
---
Written by Kristen Schmutz
Belden Communications News

On Saturday, June 4, the first phase of the new Riverfront Esplanade in downtown Daytona Beach will be open to the public at sunrise.
The northernmost section of the Esplanade, which extends from Main Street to International Speedway Boulevard (ISB), boasts many amenities within the beautiful riverfront setting, like a fenced dog park with separate areas for small and large breeds. Dog owners must register and obtain an annual permit to enter the dog park.
Visitors can also enjoy the city's Sweetheart Trail, which travels the length of the river, receiving a transformation with a newly-installed blue, cushioned running trail, a sweeping event lawn with knolls and large oak trees has transformed the once-flat landscape, swings for adults and children with benches that allow for riverfront views, while sculpted ponds with color-changing fountains litter the area. Restrooms, inspired by the Kress-building, sits in what is now Manatee Plaza, which serves as a gateway to Manatee Island. There is a new Ranger Station in place, and this area features an Osprey Tower and the Veterans monument with palm trees and color-changing fountains added on each side.
According to a release, the Brown Riverfront Esplanade Foundation has invested more than $31 million in renovating the park. The Dr. Mary McLeod Bethune Plaza at the intersection of Dr. Mary McLeod Bethune Boulevard (MMB) and Beach Street has been created, with the bronze statue of the iconic leader unveiling scheduled for Thursday, August 18.
Located behind the News-Journal Center, The Halifax River Overlook includes an ADA-compliant spiraling walkway and bench swings. The overlook
was raised ten feet for visitors to enjoy enhanced views as they are elevated fifteen feet above sea level. The walkway is also bordered by large coquina boulders, knitting it into the water's edge.
Once opened to the public, the Riverfront Esplanade will be open daily from Sunrise to Sunset.
Residents and visitors are asked to be patient when the park opens as there are thirty-seven gates that have to be unlocked. Dozens of security cameras are in place throughout the park. Park security personnel and local law enforcement agencies will collaborate in monitoring the state-of-the-art security system.
Phase Two, the southernmost section of the park, will feature a large splash pad and four gardens—Coastal Dune, Palm, River, and Rose. The area extends from ISB to Orange Avenue and is estimated to open in late 2022 with a grand opening celebration. A full schedule of activities is in the works for the Esplanade, including live music, festivals, family and fitness activities, and private/business events.
---
Bookmark & Share
---
User Comments
Re: North section of Riverfront Esplanade in Daytona Beach, set to open.
Sounds wonderful! What a boost to the community. Looking forward to its opening
Author: / Sat, May 07, 2022 at 10:00PM