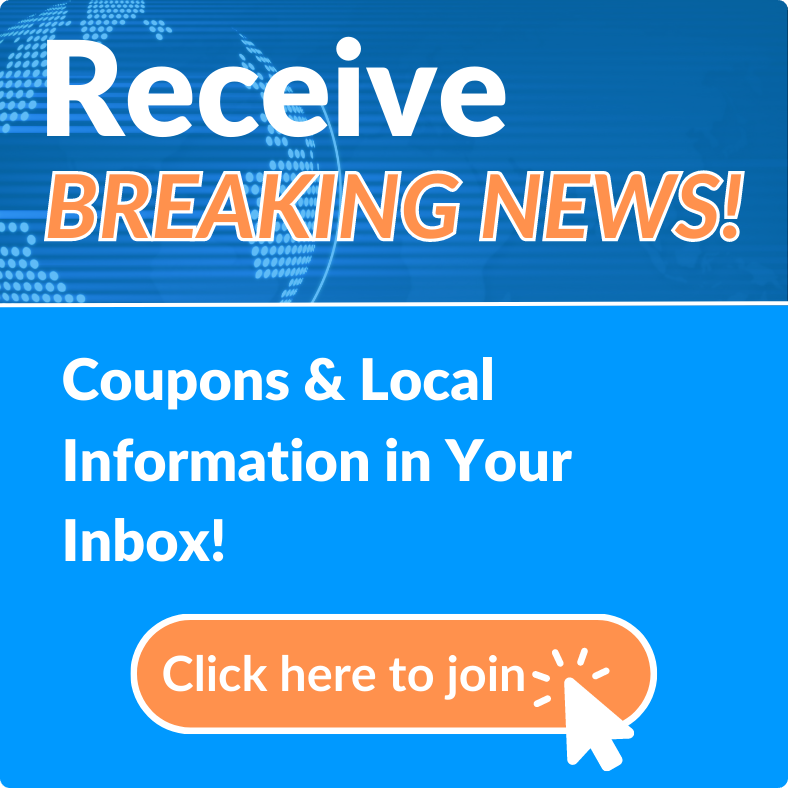 News Archives
Spend your Mother's Day weekend at the beach.
Thu, May 05, 2022 at 10:00PM
---
Written by Kristen Schmutz
Belden Communications News

Volusia County's Beach Safety Division is expecting big crowds this Mother's Day weekend due to clear weather and surf forecasts. Beach Safety has some tips for residents and visitors to ensure a safe, stress-free, and fun beach day.
"We can't stress enough the importance of swimming in front of a staffed lifeguard tower," said Deputy Chief Tamra Malphurs. "From rip currents to jellyfish, our lifeguards are on duty to identify dangerous situations and help keep you safe."
All vehicle ramps will open up no earlier than 8 a.m. While midday high tides should not impact beach driving, vehicles must vacate the beach no later than 7 p.m. Vehicles must remain in designated driving areas and observe the speed limit.
The County is also notifying residents and visitors to the beach that the splash pad feature at Sun Splash Park, located at 611 S. Atlantic Avenue in Daytona Beach, is out of service until further notice.
An excessive amount of Sargassum seaweed has washed ashore that will emit an odor as it begins to break down. Although it may be stinky, the seaweed serves a purpose in collecting windblown sand and helping to restore lost beach elevation naturally.
We are also in the midst of turtle season here in Volusia County, and leaving the beach cleaner than you found it, is imperative during turtle season. Beachgoers are asked to flatten sandcastles, fill in holes, and to take chairs and equipment with them at the end of their visit, as these are obstacles for nesting sea turtles. Always stay clear of marked sea turtle nests, and please do not leave trash on the beach because it can attract predators.
Trash and recycle cans are placed at regular intervals along the beach, while roving carts will be canvassing the beach to assist in collecting garbage. Environmentally friendly bags are also available upon request at toll booths and from the beach litter team.
Volusia County's Beach Safety Division wants beachgoers to have some fun in the sun, but they also want to remind everyone that alcohol, glass containers, and pets are prohibited while on the beach.
---
Bookmark & Share
---
User Comments
Be the first to comment on this post below!