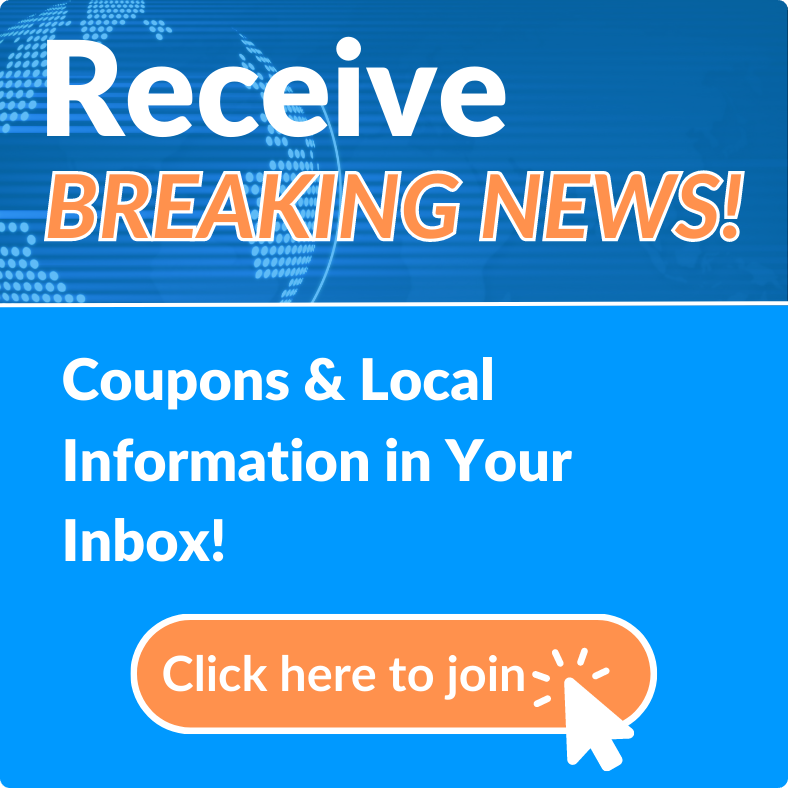 News Archives
Plan accordingly for your Labor Day weekend at the beach.
Tue, Aug 30, 2022 at 2:55PM
---
Written by Kristen Schmutz
Belden Communications News

The weather forecast for this upcoming Labor Day weekend includes a mix of sun, storms, traveling marine life, and moderate surf. As such, Volusia County staff wants beachgoers to start making their weekend plans accordingly if they plan to visit the beach.
According to a release, vehicle ramps will open no earlier than 8 a.m., and vehicles must exit the beach before 7 p.m. however, parking is also available at the county's off-beach parking lots. In anticipation of the busy weekend, beachgoers are encouraged to access the beach through less-trafficked vehicle access ramps.
Afternoon high tides should not impact vehicle beach access significantly. However, portions of the coast are experiencing soft sand, causing select sections of the beach to be accessible for four-wheel drive vehicles only. Rip currents are also an ongoing threat throughout the weekend, and the safest way to enjoy the water is to always swim in front of a staffed lifeguard tower.
We are still in turtle season here in Volusia County and leaving the beach cleaner than when you arrived is imperative. Beachgoers are asked to flatten sandcastles, fill in holes, and take chairs and equipment with them at the end of their visit, as these are obstacles for nesting sea turtles. Always stay clear of marked sea turtle nests, and please do not leave trash on the beach because it can attract predators.
Trash and recycle cans are placed at regular intervals along the beach, while roving carts will be canvassing the beach to assist in collecting garbage. Environmentally friendly bags are available upon request at toll booths and from the beach litter team.
Volusia County's Beach Safety Division wants beachgoers to have a fun and safe holiday weekend and remind everyone that alcohol, glass containers, and pets are prohibited while on the beach.
---
Bookmark & Share
---
User Comments
Be the first to comment on this post below!