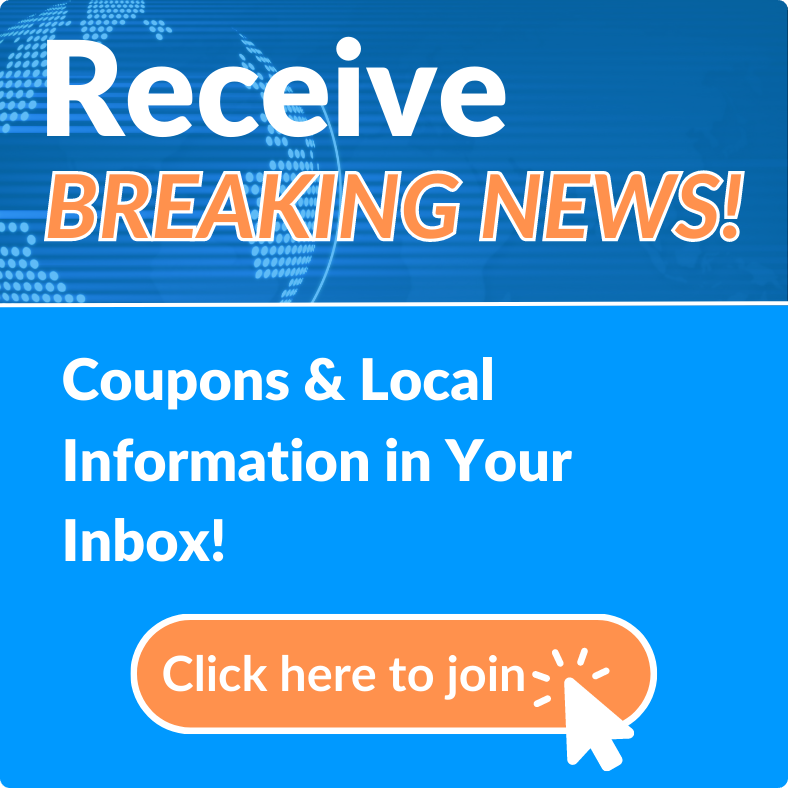 News Archives
Volusia County will accept Section 8 applications on March 24.
Tue, Mar 01, 2022 at 4:05PM
---
Written by Anthony Bicy
Belden Communications News

Volusia County's Community Assistance Division will accept online pre-applications for the Housing Choice Voucher Program (Section 8) waiting list from 7 a.m. to 7 p.m. on Thursday, March 24, 2022.
According to a release, the Housing Choice Voucher Program (Section 8) is the federal government's major program that assists very low and low-income families, including the elderly and the disabled, to afford decent, safe, and sanitary housing in the private market.
In Volusia County, the Community Assistance Division administers about 322 housing choice vouchers, and it's been five years since the county last opened Section 8. Residents must submit their applications online at www.volusia.org/section8.
You may use any device to apply, including public computers at libraries.
Head of households with the following conditions will receive preferences:
- disabled, 62 years old, or homeless
- victim of domestic violence, dating violence, sexual assault, or stalking
- terminated from the county's Section 8 program due to insufficient program funding
- received temporary housing assistance from the county's Section 8 program
- employed at least 30 hours a week for the six months before applying, and those working an average of 20 hours a week and attending school or job training for ten or more hours a week
Applicants must give supportive documentation within ten calendar days after submitting to qualify for preference. The list of required documents will be available at www.volusia.org/section8.
The division will also receive the items at Section8wl@volusia.org, mailed to 110 W. Rich Ave., Deland, FL 32720, or uploaded at https://vcservices.vcgov.org/secureupload/d/section8.
Those who are disabled or have poor English skills must contact the Section 8 office at (386)736-5955 or
section8wl@volusia.org by March 17 for an appointment.
---
Bookmark & Share
---
User Comments
Be the first to comment on this post below!