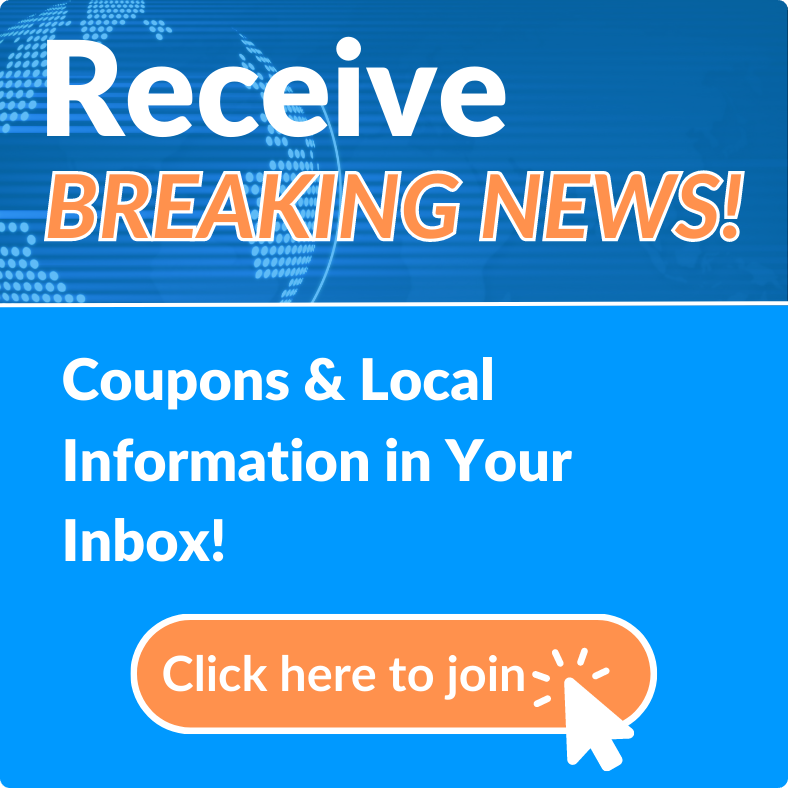 News Archives
Judge Grants Volusia County's Custody Petition for "Miracle" Dog.
Tue, Mar 16, 2021 at 10:00AM
---
Written by Kristen Schmutz
Belden Communications News

Three months ago, a German Shepherd survived being tossed from a second-floor motel balcony in Daytona Beach. Rescuers took the dog from the owner, nicknaming her Miracle.
According to a release, a Volusia County judge ruled that the dog's owner, Allison Murphy, is either unable or unfit to adequately provide for the dog. Murphy is facing criminal charges of animal cruelty and resisting an officer with violence.
Miracle has been recovering from the incident that occurred on December 14, 2020, at Motel 6 on International Speedway Blvd.
Miracle was taken into custody after law enforcement was dispatched to the motel, responding to a report of a woman standing over the railing and threatening to jump. When officers made contact with Murphy, she picked up her dog and tossed it over the rail. The dog fell to the ground, landed on its feet, running away, but was picked up by concerned bystanders.
Volusia Sheriff's deputies arrested Murphy, while Volusia County Animal Services took custody of the dog and transported her to a local animal hospital for medical treatment. Fortunately, the dog escaped severe injury allowing Animal Services to arrange for a foster family to care for her.\
County Court Judge Wesley Heidt granted Volusia County's petition to have the dog permanently taken away from Murphy. The black and tan pup will continue to stay with her foster family, who has cared for Miracle since the day after the incident.
Murphy has been banned from owning or possessing any animals for five years. The Judge has ordered Murphy to pay for all costs associated with the examination and care of Miracle - totaling $1,127.24.
Judge Heidt signed the order on March 5.
The story of Miracle, a trained service dog, is destined for a happy ending. Animal Services has identified a new home for Miracle, where a military veteran lives and needs a service dog.
"We're gratified that working with our law enforcement partners, we were able to intervene and protect Miracle from any further harm," said Volusia County Animal Services Director Adam Leath. "The teamwork between Animal Services and law enforcement around the county continues to be a true community partnership that's providing help and resources for our four-legged and two-legged companions alike."
---
Bookmark & Share
---
User Comments
Be the first to comment on this post below!