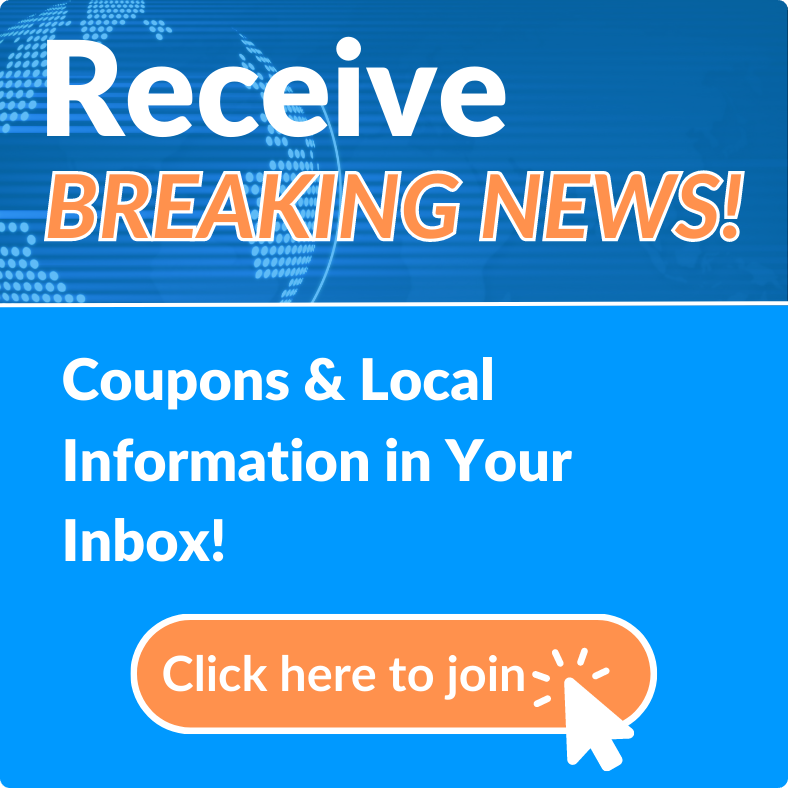 News Archives
Judge rules in County's favor over Medicaid payments dispute.
Fri, Jun 03, 2022 at 3:10PM
---
Written by Kristen Schmutz
Belden Communications News

A judge ruled in favor of Volusia County Thursday afternoon in the dispute between the County and the West Volusia Hospital Authority over the authority's refusal to pay its share of the Medicaid financial responsibility. The dispute stems from the Medicaid payments, which have been paid every year by all three hospital districts in Volusia County, including the West Volusia Hospital Authority.
According to a release, Councilmembers determined the allocation of the annual Medicaid bill for the three districts last November. However, the West Volusia Hospital Authority denied their responsibility to pay their share, claiming that they should not have to pay, being the authority does not own or operate a hospital anymore.
The County argued that the West Volusia citizens use Medicaid just like the citizens in the other two hospital districts, and the authority could save money by encouraging its clients to enroll in Medicaid, rather than its health program. The County continued its argument with a claim that the district benefits from the Medicaid program and should be required to pay its share.
On February 15, County Council voted to take the authority to court, and their legal team filed a complaint (also known as a petition for writ of mandamus) a week later. The petition asked the court to order the Hospital Authority to pay its Medicaid responsibility for the current fiscal year – a total of $2,496,810.
The West Volusia Hospital Authority filed a motion to dismiss the suit, but Circuit Court Judge Kathryn Weston denied their motion, granting the County's final writ of mandamus.
---
Bookmark & Share
---
User Comments
Be the first to comment on this post below!