News Archives
Locally & Veteran Owned Quality Dent Removal....Made Affordable!
Sun, Jun 25, 2017 at 2:05PM
---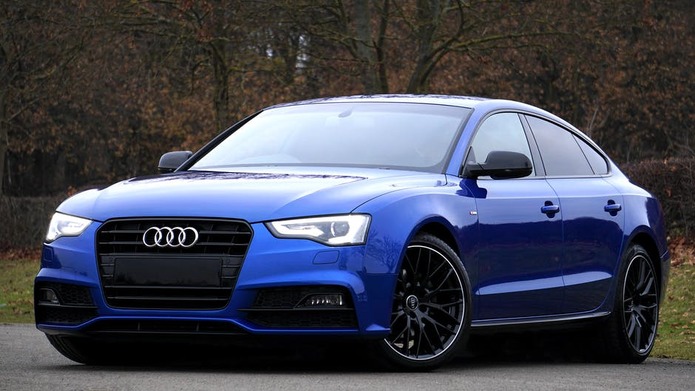 Remember when you first bought your new car, and how excited you were? You washed and waxed it every week, and you kept it immaculate?!
Then one day you were backed into, or received a dent from a car door in the parking lot! Is it worth filing a claim on your insurance, and risking the possibility of being dropped? If you go to a traditional body shop, they will charge you a small fortune! How do you restore your ride, and the pride you feel when you pull up somewhere and people see your car? You need a Reliable company to fix your problem, you need a Dent Ranger!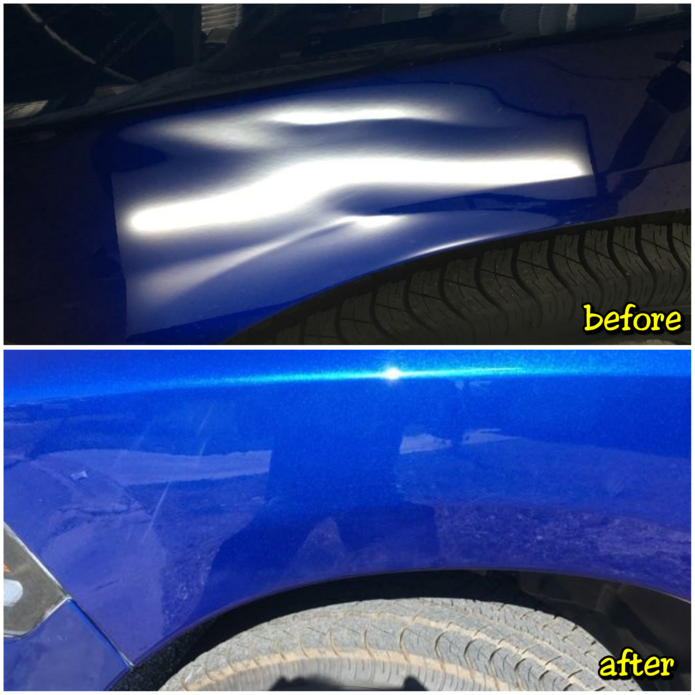 Conveniently Located in Daytona Beach Florida, at the Daytona Flea & Farmers Market, Wayne Walker of Dent Ranger has over 30yrs experience in the automotive industry. He prides himself, on being the stress-free solution to hundreds of customers every month, restoring pride in auto-owners one car at a time!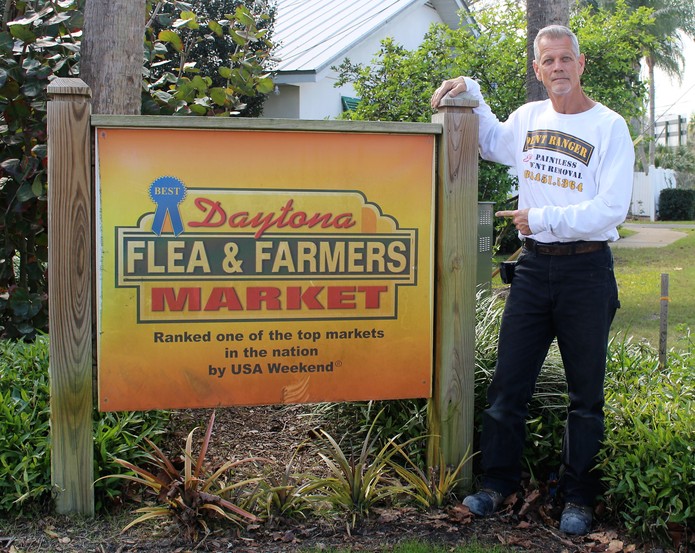 Dent Ranger is Paintless Dent Removal, and can remove just about any dent you can bring to them! Best of all, Dent Ranger's Paintless Dent Removal typically is 50% less than any other body shop alternative, and it's Same Day Service! The owner Wayne Walker is a Veteran, that takes 100% pride in his work, and it comes through with his customer service!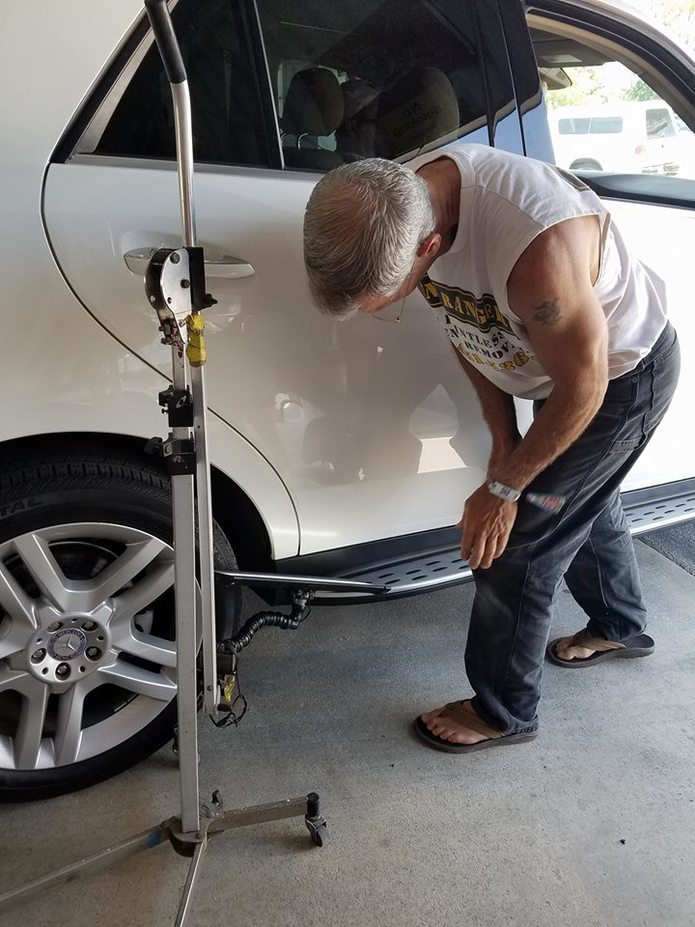 Now is the time to stop staring at that eyesore of a dent on your ride, and get in your vehicle and go see the Dent Ranger Now, for a FREE Quote, on the spot, in minutes! Protect your investment, by repairing it affordably!
Dent Ranger is located at the Daytona Beach Flea Market at
2987 Belleview Avenue
Booth(s) H1, 64-67
Daytona Beach, FL 32124
Let him know you found him at PortOrangeConnection.com!
---
Bookmark & Share
---
User Comments
Be the first to comment on this post below!