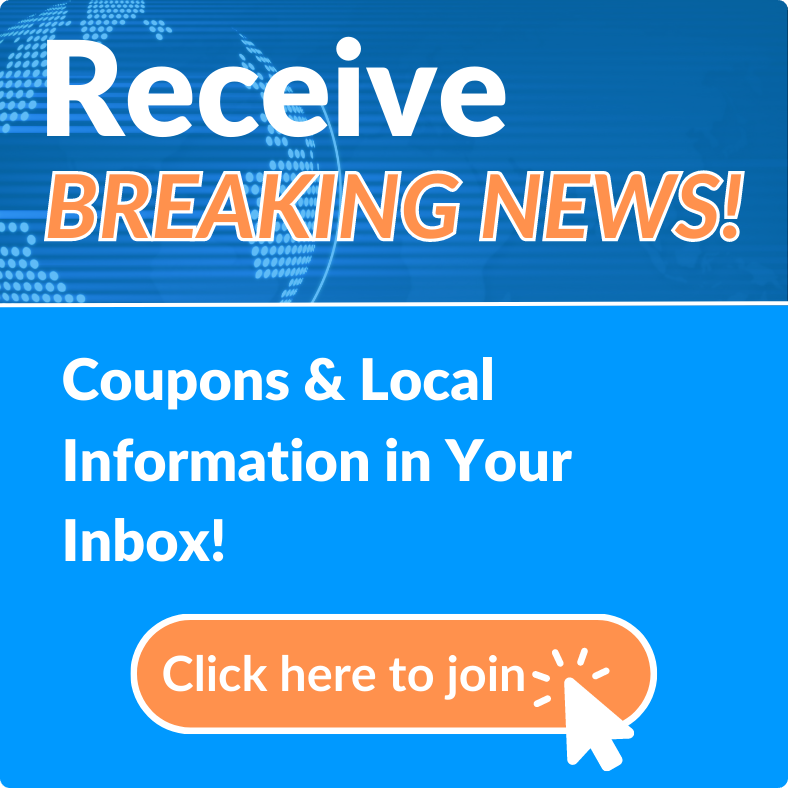 News Archives
Madison Miller wins the Volusia County Schools Teacher of the Year.
Tue, Jan 25, 2022 at 8:00AM
---
Written by Anthony Bicy
Belden Communications News

Volusia County Schools, AdventHealth, and the FUTURES Foundation co-hosted the Teacher of the Year ceremony held Sunday, January 23, at the Ocean Center in Daytona Beach. At the annual awards ceremony, district officials named Madison Miller from Chisolm Elementary as the new Volusia County Schools Teacher of the Year.
Miller, Chisholm's Teacher on Assignment, started her career and currently thrives at the New Smyrna Beach school. She was among seventy nominees and will represent Volusia County in the state Teacher of the Year program, succeeding Citrus Grove Elementary School art teacher Frank Garaitonandia, who was Volusia County's 2022 Teacher of the Year, and a top-five state finalist.
"My goal in my career is to continue that legacy of support," Miller stated. "It is the support, the roles that we play, that get kids here, albeit proverbial stage. My career has focused on those without support: students in poverty, students in crisis, minoritized students, and transient students. We are their support system. Through equity and efficacy, we can continue to be that support."
According to a release, Superintendent Dr. Scott Fritz presented special awards to three teachers who represent the three guiding principles of the school district. The teachers who received awards along with a $150 check from FUTURES are:
Suzanne Boss, English Language Arts Teacher, Silver Sands Middle - Guiding Principle #1, Dedication to increased Student Achievement
Joseph Brennan, Social Studies Teacher, Deltona High School - Guiding Principle #2, Commitment to Finding Solutions to Problems
Vanessa Emers, Third Grade Teacher, Spruce Creek Elementary - Guiding Principle #3, Mutual respect, and positive relationships with all stakeholders
---
Bookmark & Share
---
User Comments
Be the first to comment on this post below!