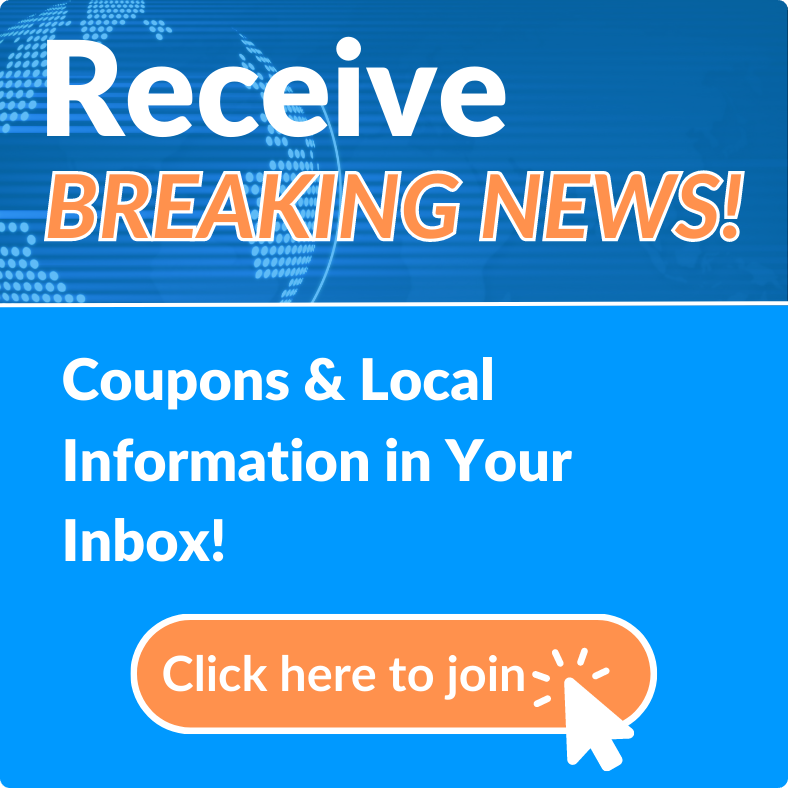 News Archives
Nearly $2.6 million in ECHO grants get the green light.
Tue, Aug 02, 2022 at 4:05PM
---
Written by Kristen Schmutz
Belden Communications News

The Volusia County Council unanimously approved nearly $2.6 million for five ECHO grants on Tuesday, through Volusia County ECHO program, an initiative that utilizes a special voter-approved property tax levy to help fund projects for environmental, cultural, historical, and outdoor recreational purposes.
According to a release, the grant funds awarded will go towards projects undertaken by the cities of DeBary, Ormond Beach, South Daytona, and two from DeLand. All five grant requests were reviewed and recommended for approval by the County Council's ECHO Advisory Committee.
$75,000 was granted to the City of Debary to improve Bill Keller Park, including new LED lighting for the basketball and tennis courts and building the city's first dog park.
The City of South Daytona received $243,750 to improve Magnolia Park, including replacing the decking and playground structure with more ADA-accessible equipment, changing the playground surface to artificial turf, adding picnic tables and benches, replacing the fence, and landscaping enhancements.
$600,00 will go to the City of Ormond Beach to improve the city's Performing Arts Center, including updating the floor, windows, wall coverings in the lobby, concession, and hallways. A donor wall and wire hanging system also will be created for the art gallery area, while the lobby stairway and restrooms receive updates for ADA accessibility. The center's exterior will be modified, with a canopy shelter installed at the entrance to the building.
The City of DeLand received two grants, the largest totaling $1.5 million, to extend the Alabama Greenway. The extension will feature a new 1.3-mile trail segment along Garfield Avenue from East Minnesota Avenue to U.S. 92. The other grant, totaling $150,000, will improve Jackson-Lane Memorial Park by replacing an aging playground with new playground equipment suitable for children of all abilities.
In total, the ECHO grants approved on Tuesday total $2,568,750. The grant funds will be leveraged with combined partner investments and matches from the applicants totaling nearly $2.8 million.
---
Bookmark & Share
---
User Comments
Be the first to comment on this post below!