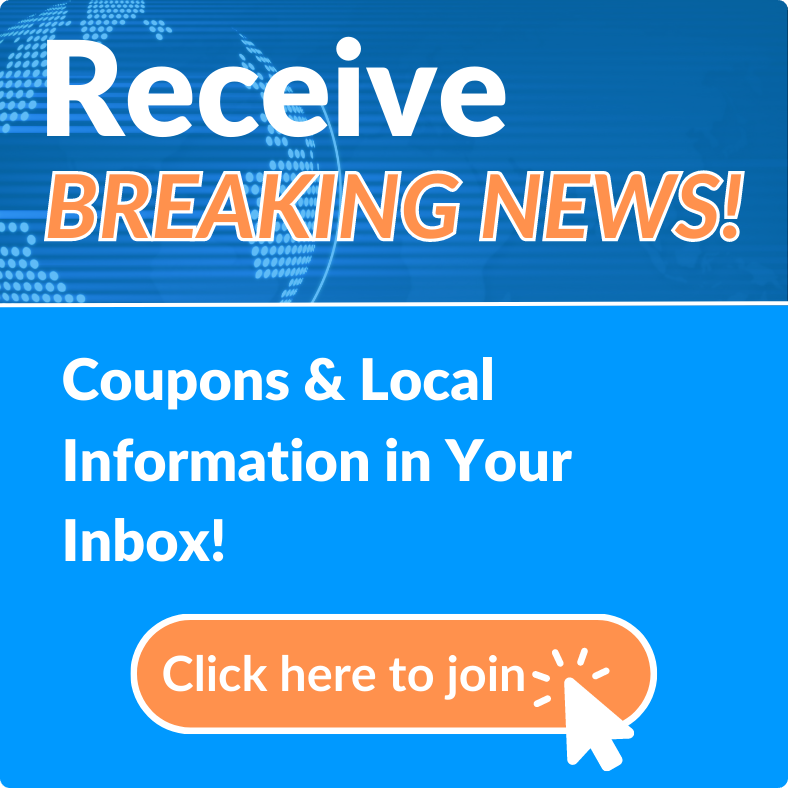 News Archives
New Executive Order Allows City of Port Orange to Expand Use of Virtual Meetings for Evaluation Committee or Bid Opening Meetings.
Mon, May 11, 2020 at 1:40PM
---
Written by Kristen Schmutz
Belden Communications News

A new Executive Order went out this morning from the City of Port Orange that will allow the city to expand their usage of Communications Media Technology (CMT), at the discretion of the City Manager, for virtual evaluation committee and bid opening meetings.
Based on a release sent out by the city, the following shall be posted on all meeting notices:
"Due to the Novel Corona Virus Disease 2019 (COVID-19) and Federal, State, County And the city's Declarations of State of Emergency, and following City of Port Orange Executive Order No. 25, the City will be conducting [evaluation committee] or [bid opening] meetings using communications media technology "CMT" until the Local State of Emergency has concluded. Those wishing to attend these meetings are encouraged to so virtually via CMT."
"This meeting will be conducted physically at [place of the meeting]. Access at [place of the meeting] will be limited to comply with the safety instructions relating to COVID-19."
Any law, rule, ordinance, charter provision, or other regulation in any way impeding the City's ability to conduct virtual meetings using communications media technology for meetings for evaluation committees and bid openings has been suspended for the time being. This Order does not waive any other requirement under the Florida Constitution and "Florida's Government in the Sunshine Laws," including Chapter 286, Florida Statutes.
While this new executive order goes into effect immediately, it is scheduled to be a new procedure for meetings for the duration of the local State of Emergency.
---
Bookmark & Share
---
User Comments
Be the first to comment on this post below!