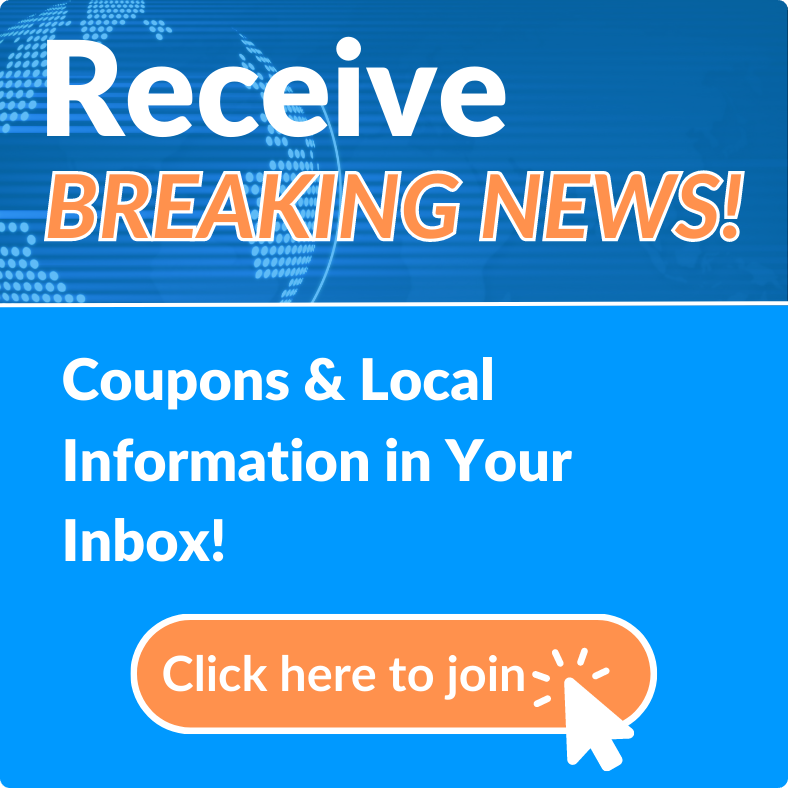 News Archives
New Program to Help Local Businesses Acquire PPE Coming to Volusia County.
Thu, Jun 18, 2020 at 11:45AM
---
Written by Kristen Schmutz
Belden Communications News

The county is launching a new program to help local businesses acquire personal protective equipment like gloves, face masks, hand sanitizer, sanitary wipes, and thermometers.
Council members approved a $1 Million allocation of recovery funds to help local businesses acquire some of the PPE needed to ensure the health and safety of employees and customers. Distributing the PPE is designed to help in the development of a resilient community plan, to mitigate impacts of COVID-19.
Under the plan approved Tuesday, the county will purchase the protective equipment in bulk quantities, and then local chambers of commerce will assemble approximately 7,000 supply kits. The kits will be distributed on 12 dates at six different chamber locations around the county. The distribution plan is being coordinated through the Volusia County Chamber Alliance.
"It's an exciting program for us because we get to partner again with some stakeholders in the community," said the county's economic development director, Helga van Eckert.
Funds for this program have been taken from the CARES ACT, along with
In addition to the $4 million approved on Tuesday, the County Council has previously allocated $35.5 million for rent and mortgage assistance, food aid, grants for small businesses and non-profit agencies and help for local cities with expenses they're incurring related to the coronavirus.
The council also has agreed to include grants for non-profit organizations that serve the needs of military veterans.
The details are expected to be finalized at the council's next meeting on June 30.
---
Bookmark & Share
---
User Comments
Be the first to comment on this post below!