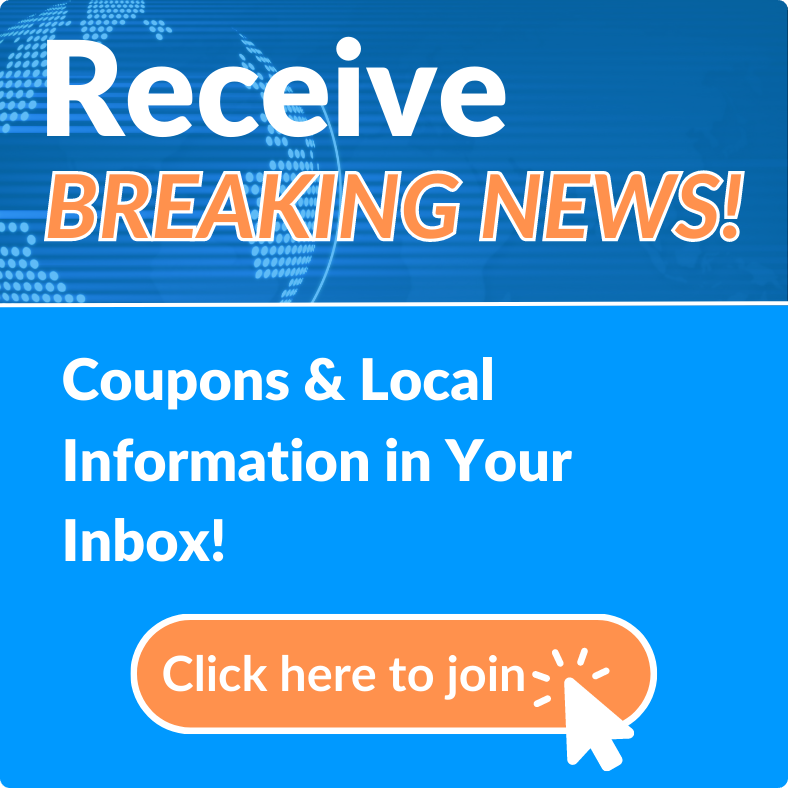 News Archives
Applications for Relief Funds Dedicated to Home-based Businesses to be Made Available.
Thu, Jun 18, 2020 at 11:30AM
---
Written by Kristen Schmutz
Belden Communications News

County Council has allocated $3 Million in emergency financial support to help home-based businesses.
Based on the allotted funds, 2,000 grants can be awarded on a first-come-first-served basis for home-based businesses that meet eligibility criteria. The one-time grant will be for $1500.
"A lot of work went into this – a lot of good thought on how we would do that," County Manager George Recktenwald told the County Council on Tuesday.
The qualifications for the home-based business grant are:
Must be based out of Volusia County

50 or fewer employees

Minimum of $6,000 in gross income (or gross receipts) on the most recent tax return
Businesses also must certify that they've suffered at least $1,500 in financial impacts due to the COVID-19 pandemic. For those that receive a grant, the money can be used to offset the negative financial impact they experienced and to help with the cost of reopening or relaunching their business.
Owners of home-based businesses in Volusia County that have or are in the process of receiving a COVID-19 rent or mortgage assistance grant from the county don't qualify for the home-based business grant program.
The grant application window will open at 9 a.m. on Monday, June 22. The application and along with a complete list of the eligibility criteria will be posted online here:
---
Bookmark & Share
---
User Comments
Be the first to comment on this post below!