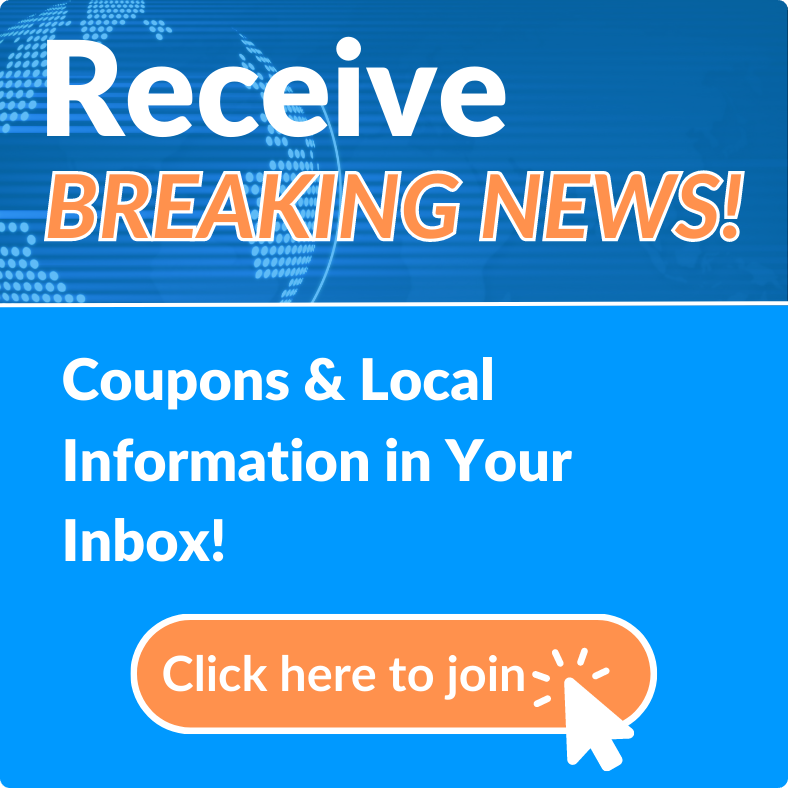 News Archives
Ocean Center to host twelve High School graduations over five days.
Mon, May 23, 2022 at 12:25PM
---
Written by Kristen Schmutz
Belden Communications News

Over the next five days, the Ocean Center located at 101 N. Atlantic Avenue in Daytona Beach will host thousands of students from area high schools and their families as they receive their diplomas and turn their tassels, recognizing their hard work and dedication.
According to a release, with an arena capable of holding 9,300 attendees, the area's convention center is the go-to host for local graduation ceremonies. While the event staff and operations teams are seasoned experts, graduation week is a monumental task.
"We're used to hosting events for thousands of people but holding up to four graduations in one day is unique," said Ocean Center Director Tim Riddle. "With graduations, we see hundreds of students and thousands of friends and family for each school. With multiple events in a day, the staff ensures each group has time to park, enter the building, honor the graduates, and safely exit, while another group is right behind them to perform the same process."
Graduation ceremonies will begin on Tuesday, May 24, with Atlantic High School and Mainland High School, followed by Deltona High School and Pine Ridge High School on Wednesday. Spruce Creek High School and New Smyrna Beach High School will have their graduation ceremonies on Thursday, with Seabreeze High School, University High School, DeLand High School, and T. Dewitt Taylor Middle-High School on Friday. Flagler-Palm Coast High School and Matanzas High School will have their graduation ceremonies on Saturday.
Local colleges like Embry-Riddle Aeronautical University, and Daytona State College, held graduation ceremonies at the Ocean Center at the beginning of May and had a combined attendance of over 14,500.
"Our local high school graduation events are an exciting time for the community, and we're honored to host the ceremonies," said Riddle.
The Ocean Center expects local high school graduation ceremonies to bring in more than 40,000 attendees over five days.
For more information on upcoming graduation ceremonies, visit https://www.vcsedu.org/.
---
Bookmark & Share
---
User Comments
Be the first to comment on this post below!