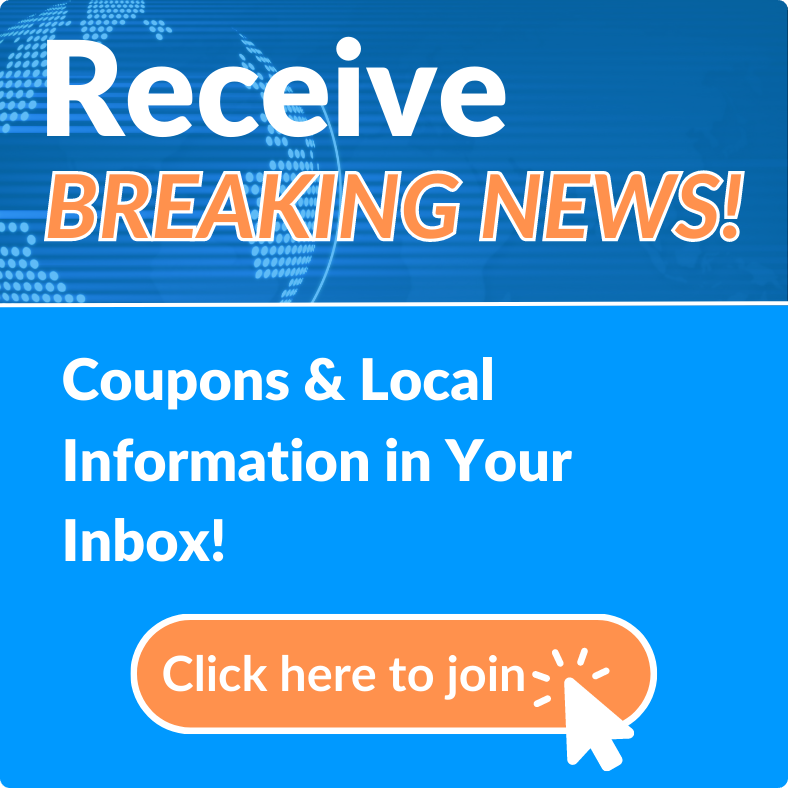 News Archives
Port Orange Celebrates 150th Anniversary
Fri, Nov 03, 2017 at 8:40AM
---
This Saturday, November 4th, the City of Port Orange is cutting the ribbon off of a long-awaited gift with a family friendly celebration, coinciding with its 150th Year Anniversary! After a couple of decades in the making, the Grand Opening of Riverwalk Park will begin at 3pm and continue until the firework finale at 7pm. The event is sure to resonate a few "Hip-Hip Hooray's" from residents and visitors in joining this history making event. So come join in the laughter at what will be one of the best community events of the year. Honorary speakers will include Damien Richards, Chairman, Volusia ECHO Advisory Committee, City of Port Orange Mayor, Don Burnette, Senator Doroth L. Hukill, and Congressman Ron DeSantis.
Festivities will include a traditional ribbon cutting, live music from Orange Avenue and DJ Kirby, food trucks, and vendors such as the Beer Garden. A variety of activities including Free SUP (Stand up Paddleboard) sessions guided by Sandy Point Progressive Sports, Kid's Workshops hosted by Home Depot, and a chance to take a home a glimpse of the afternoon with a family snapshot by Jennifer Juniper Photography will be spread across the venue.
Unique to the celebration, Historical Reenactments will entertain young and old. From the "Founding of Port Orange" to "Seminole Indians" and "Pioneer Life", followed by "Florida in the Confederacy" and "A Yankee's Perspective", spectators will take a walk through time and then can take a stake in a prize-filled game of trivia. The first 500 guests will receive a free 150 Years ornament (Could there be an irony in the ornament representing the first 500 freed slaves who served in the US Army during the Civil War and then becoming the first colonists, working for Abolitionist and US Army Surgeon turned owner of Florida Land and Lumber?) These tailor made creations add to the canvas and Anniversary awe that presenter, Port Orange Parks & Recreation, and local business sponsors expect to turn into memories for all attendees to take home.
It is certain that people will walk away with a better understanding of just how far this piece of Port Orange's pie has, thanks to Developer, Buddy LaCour. From an unused and less than easy on the eyes piece of land, his resources and perseverance brings a colorful, modern day river retreat inclusive of a playground, splash pad, pavilions, restrooms, and a concession building to the area. The walk trail and event lawn offer up a place for a variety of future events for families and the community at large. And this is just the beginning of what this historical land will become.
So mark your calendars for this Saturday and come on out to Riverwalk Park for history in the making. The celebration's location will be located at 3431 S. Ridgewood Avenue in Port Orange, which is at the intersection of Dunlawton Avenue and US1. For more information, call 386-506-5868, or check out #PO150. We hope to see you all there!
---
Bookmark & Share
---
User Comments
Be the first to comment on this post below!