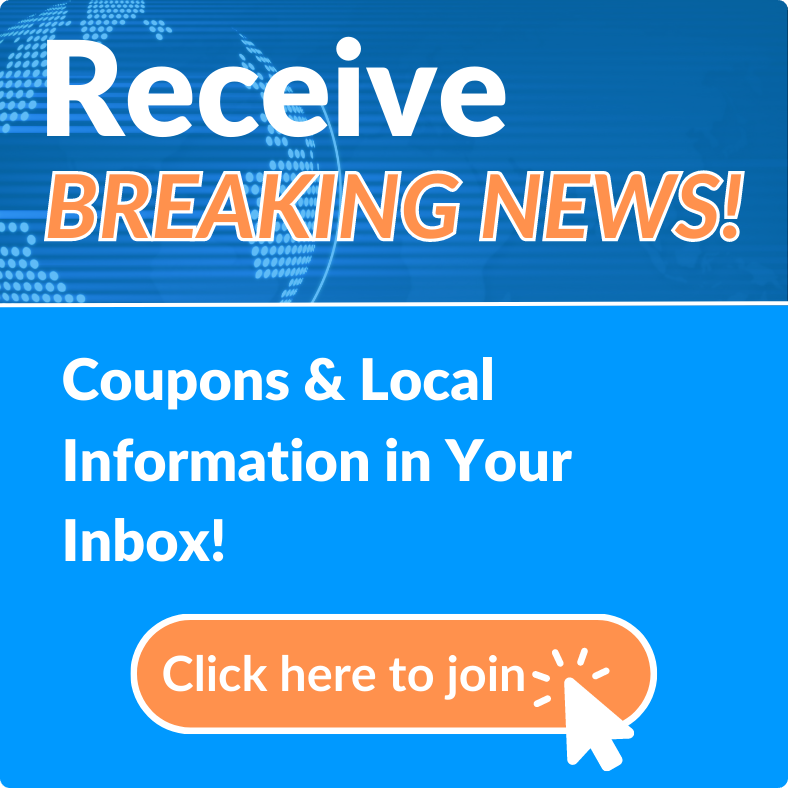 News Archives
Port Orange City Council sets Special Election.
Wed, Feb 08, 2023 at 1:35PM
---
Written by Kristen Schmutz
Belden Communications News

The Port Orange City Council has announced plans to hold a special election on August 22, 2023, to fill the vacant District 2 City Council seat after Council Member Kat Atwood resigned from her position last month due to health reasons. At its February 21, 2023, meeting, the City Council will appoint an interim to the position, who will serve until the winner of the special election is determined or until the November runoff.
Candidates interested in the interim position must live in District 2 and submit their applications and resumes to the City by February 17 at 5:00 p.m. The interim may also run for the position during the special election.
The qualifying period for the special election is set for June 12 to June 16. The estimated cost of the special election is $50,000, which will be paid from the City's General Fund.
For more information on the interim appointment and how to apply, please visit the City's website at https://www.port-orange.org/945/2023-Interim-Appointment-Information and https://www.port-orange.org/FormCenter/AdvisoryBoards-and-Commissions-4/Advisory-Boards-and-Commissions-Voluntee-43.
---
Bookmark & Share
---
User Comments
Be the first to comment on this post below!