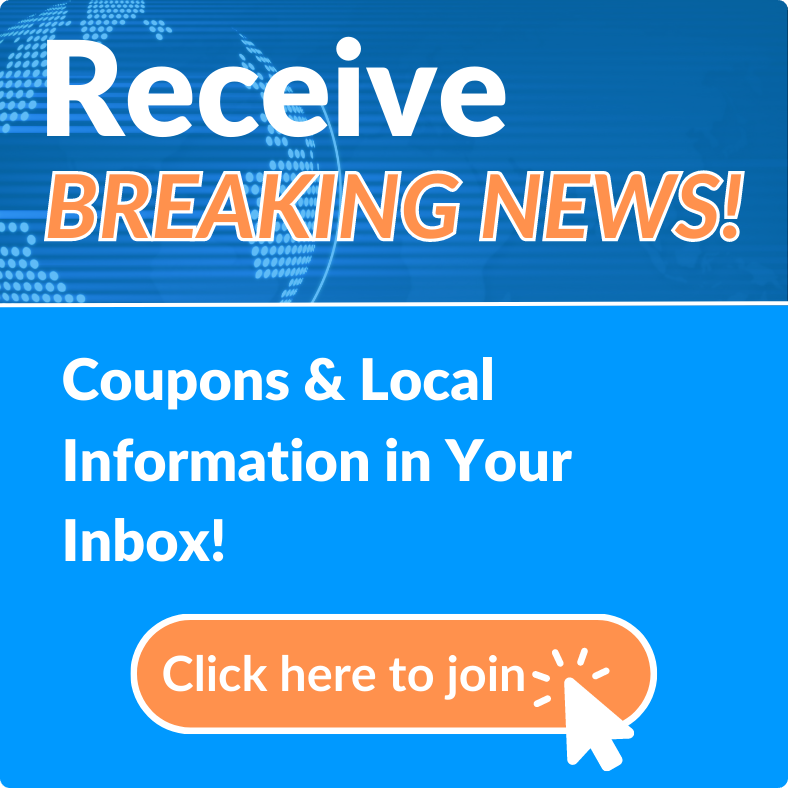 News Archives
Port Orange Council Sets Dates for District 1 Special Election, Interim Selection
Wed, Jan 09, 2019 at 5:25PM
---
Port Orange, FL -- Interested Port Orange residents have until February 22nd to declare their candidacy to fill the District 1 council seat left vacant by the passing of Councilman Bob Ford.
A primary, if necessary, will be held April 30th and the Special Election, if needed, will be held June 11th.
In the meantime, interested Port Orange residents have until February 20th to seek appointment to serve as an interim member of the City Council. Selected applicants will be interviewed at a Council Workshop on February 26th.
Candidates for both interim appointment and special election must meet the eligibility requirements to serve on the City Council, including being a current resident of District 1.
The election process will be costly -- $40,000 for both a primary and special election, not including the costs of required advertising. Due to the unforeseen circumstance, these costs were not previously budgeted for and will result in the Council finding the funds elsewhere.
During the regularly scheduled City Council meeting members took time to honor Ford. Mayor Donald Burnette read Ford's obituary into record and read several articles that memorialized Ford to those who attended the meeting.
"In his many capacities of his life of service to our city, all of us owned a different piece of Bob," said Burnette. "I sit here with certainty that after sitting next to him for eight years and I'll miss his sense of humor the most. He had a way of keeping things in perspective like no other. Port Orange is missing a dear public servant and I am missing a dear friend."
A celebration of life for Ford will be held this weekend on Saturday, January 12, 2019 at Volusia Memorial Park Port Orange, 4815 Clyde Morris Blvd., Port Orange, FL 32129
---
Bookmark & Share
---
User Comments
Be the first to comment on this post below!