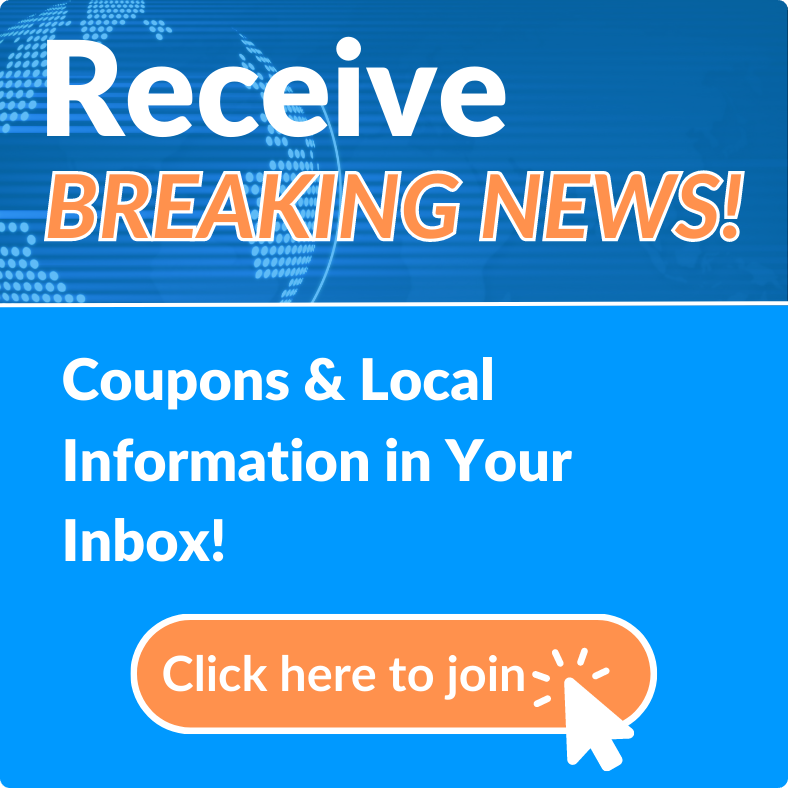 News Archives
Ron Wright, South Daytona Police Chief, Under Criminal Investigation Announces Retirement
Wed, Apr 04, 2018 at 2:15PM
---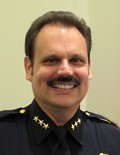 South Daytona Police Chief Ron Wright announced his retirement this week after nearly 30 years of working with the South Daytona Police Department.
In a letter to his employees, Wright wrote "After nearly three decades of employment with the City of South Daytona, I am announcing my retirement at this time… I have personal matters to take care of which require my immediate attention."
Many are speculating as to the reason for his retirement since Florida Department of Law Enforcement spokeswoman, Angela Starke, stated a criminal investigation into Wright began March 27th "at the request of the State Attorney's Office, 7th Judicial Circuit."
Joe Yarbrough, South Daytona City Manager, said that Wright only stated "family matters" as his reason for retirement. Yarbrough also stated "I'd be surprised if he did anything criminal. It's not in his nature" referring to Wright.
According to Yarbrough, Wright's retirement comes a few months earlier than planned as he hoped to retire after his 30th anniversary with the South Daytona Police Department which happens to be this August.
In the meantime, Lt. Mark Cheatham was appointed to be interim chief while the city starts looking for candidates.
---
Bookmark & Share
---
User Comments
Retiring
I do wish you all the best in your retirement AJ I know you well deserve it because if it wasn't for offices like yourself I feel that we would be way behind in keeping us safe. God bless you and your loved ones
Author: / Wed, Apr 04, 2018 at 11:34PM