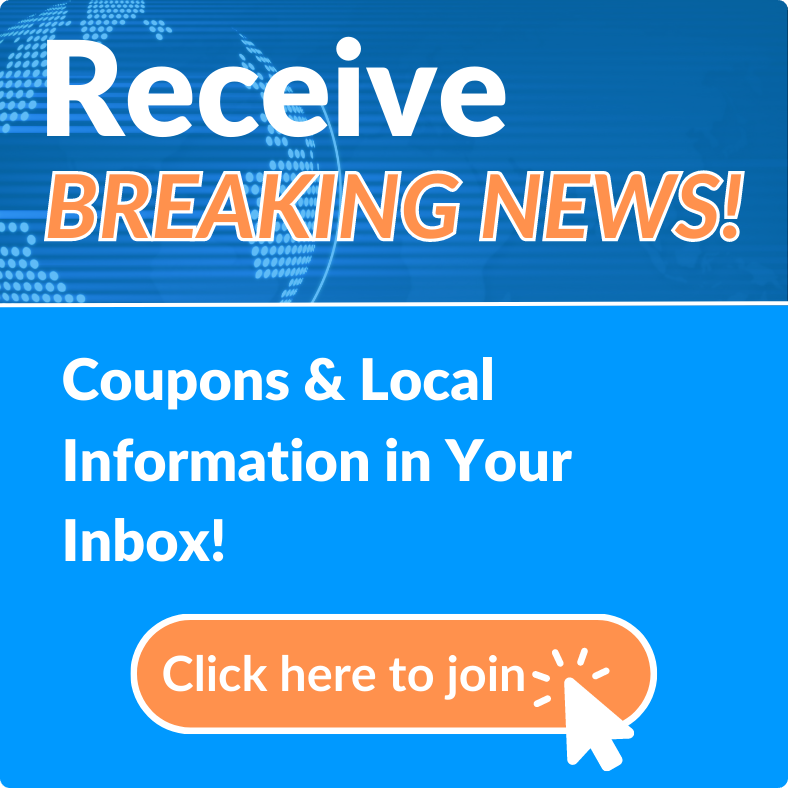 News Archives
2018 Hurricane Season Predictions: More active than the average season - Read More
Fri, Apr 06, 2018 at 9:30AM
---
Hurricane season begins June 1st and Colorado State University's Tropical Meteorology Project predicts we'll have 14 named storms and 7 hurricanes.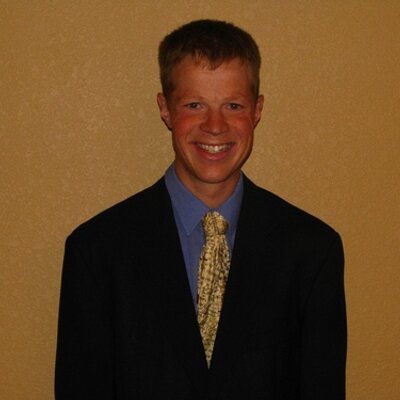 This is busier than the average hurricane season but is predicted to be less destructive than last year.
Philip J. Klotzbach, Research Scientist at Colorado State University, says "the western tropical Atlantic is anomalously warm right now, while portions of the eastern tropical Atlantic and North Atlantic are anomalously cool." These conditions contribute to the prediction of this season.
These reports are not precise predictions because it is not possible to make completely accurate claims as early as April and they do not predict exactly where the hurricanes will strike. Though these reports may not be precise, it definitely reminds Floridians to remain aware of the upcoming season.
Another forecast from The National Oceanic and Atmospheric Administration will be issued in May.
After the 2017 hurricane season, most Floridians are hoping for this season to be milder. Most of Florida has bounced back from last year, but there are still families in Monroe County living in temporary FEMA trailers.
You may want to start thinking about ways you can prepare for the upcoming hurricane season. Review the evacuation plan with your family, stock up on supplies, and review your insurance coverage. Stocking up on water and batteries will save you a headache from trying to find the supplies when a hurricane is enroute.
---
Bookmark & Share
---
User Comments
Be the first to comment on this post below!