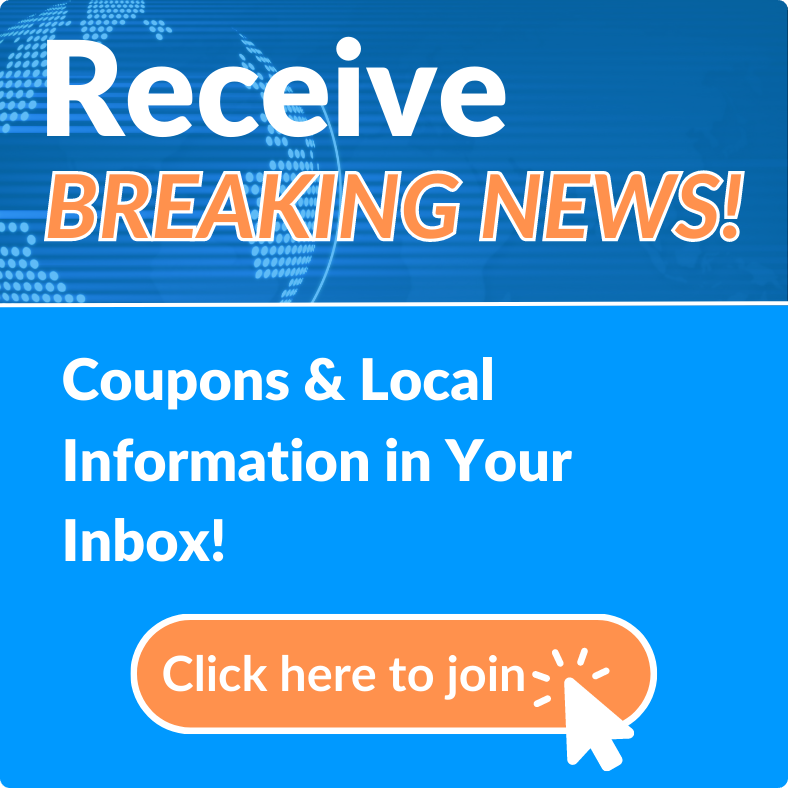 News Archives
Runway Closure at Daytona Beach International Airport to Cause Flight Pattern Change.
Fri, Mar 27, 2020 at 4:40PM
---
Written by Kristen Schmutz

Belden Communications News
Since April of 2018, Daytona Beach International Airport began a two-year project to rehabilitate several taxiways, including the primary air carrier taxiway.
As part of the rehabilitation project Runway, 7L/25R will be closing as of March 29, 2020, for 13 days. While the closure does not affect airline operations, it will affect flight patterns in and out of the airport.
Neighbors of the airport may notice the change in patterns and an increase in north-south flight traffic during the closure.
For more information on the project, visit http://bit.ly/7L25R. For information and updates, visit flyDAB.com and follow the Daytona Beach International Airport on Facebook and Twitter.
---
Bookmark & Share
---
User Comments
Be the first to comment on this post below!