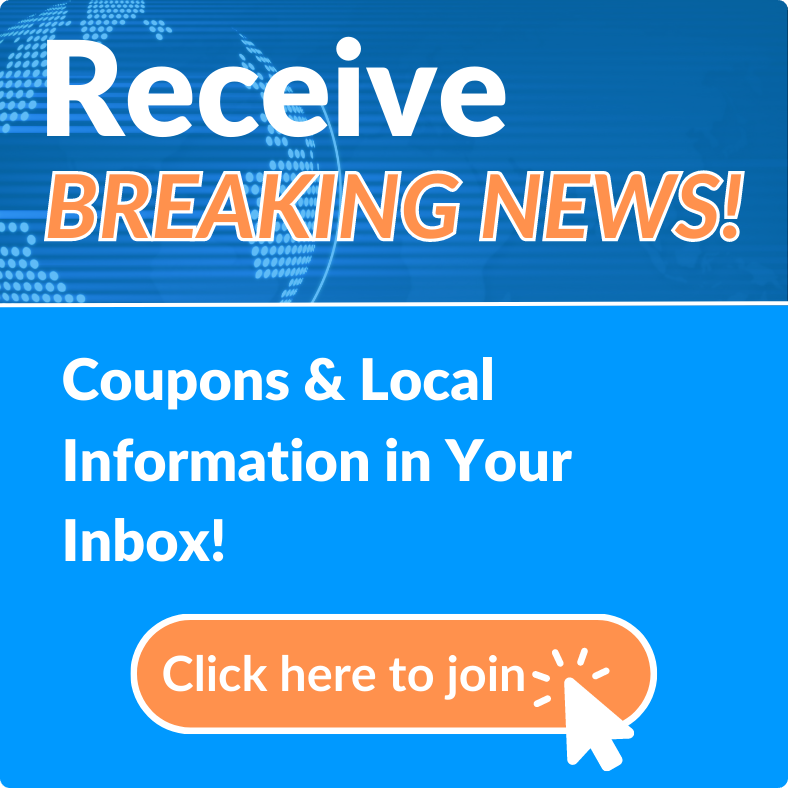 News Archives
South Daytona City Council looking to Restructure it's Public Works Department; Voting to be Held Tuesday Evening.
Tue, Feb 11, 2020 at 10:55AM
---
Written by Kristen Schmutz
The City of South Daytona will be meeting to see about restructuring its Public Works Department later this evening, at their City Commission Meeting.
If passed the process will merge certain departments meaning some positions will need to be eliminated, while other positions will be added.
Parks Maintenance and Street Maintenance, for example, will be merging into one department which will increase manpower to the department.
The new department will be called the Facilities and Ground Maintenance Department. The money freed up from the merger will be used to find a new pump station and mechanic.
The South Daytona City Council Meeting is scheduled to meet later this evening at 6 p.m. at City Hall.
---
Bookmark & Share
---
User Comments
Be the first to comment on this post below!