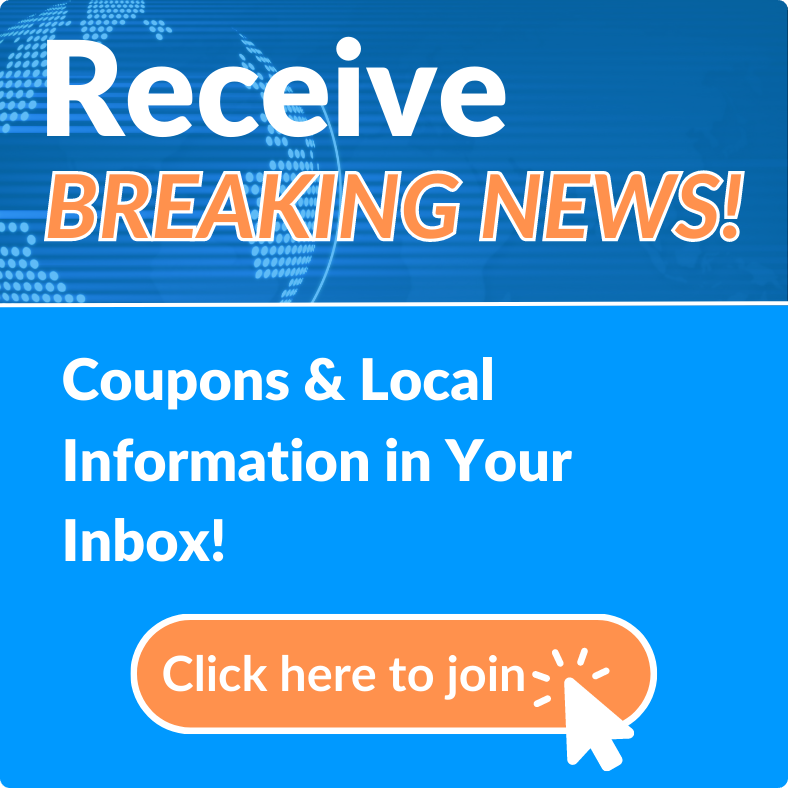 News Archives
Suspect wanted in the shooting of Daytona Beach Police Officer in Custody.
Sat, Jun 26, 2021 at 9:10PM
---
Written by Kristen Schmutz
Belden Communications News

The Daytona Beach Police Department announced Saturday that Othal Wallace, the man sought in the shooting of Daytona Beach Police Officer Jason Raynor earlier this week, is in police custody.
According to Police Chief Jakari Young during a press conference held Saturday morning, Wallace was found on a property located just outside of Atlanta, Georgia.
"The property is affiliated with a Black Nationalist paramilitary organization, called the 'Not F-ing Around Coalition,' also known as the NFAC," said Daytona Beach Police Chief Jakari Young
The Georgia State Patrol executed a search warrant around 2:30 a.m. Saturday on the wooded property. On the property, officers found a trailer and a treehouse, where Wallace was hiding with firearms, ammunition, and a large arsenal of other weapons inside the main house.
"You know who I am. You know what I am capable of, and it could have been a lot worse," said Wallace.
An officer from the Daytona Beach Police Department on the U.S Marshal's Service Task Force and three other Daytona Beach Police Officers were on scene, assisting in the arrest of Wallace utilizing Officer Raynor's handcuffs.
Officer Raynor, who is still in critical condition, is showing "very positive signs of improvement," according to Chief Young.
The investigation into the incident is still ongoing.
---
Bookmark & Share
---
User Comments
Be the first to comment on this post below!