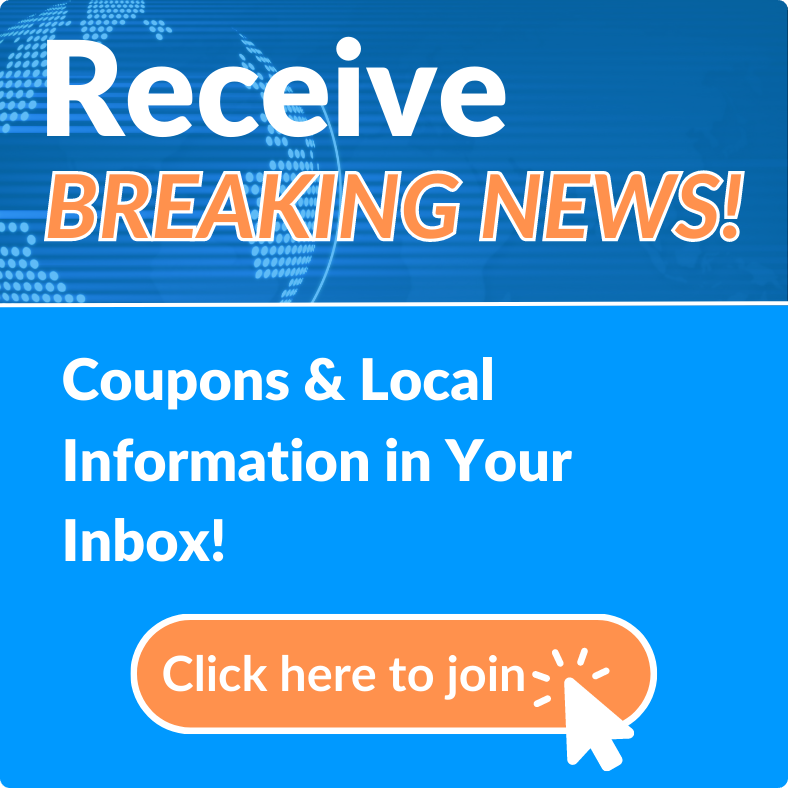 News Archives
The City of Port Orange is taking necessary precautions against any data breach of its customer online payment system
Fri, Oct 18, 2019 at 6:10PM
---
PORT ORANGE, FL — The City of Port Orange has received information from the company that develops Click2Gov, the City's online utility billing and business tax payment system, that the company would like to investigate the application for an unconfirmed software issue that may have resulted in vulnerabilities. As of 11:00 am today (October 18, 2019), the City has elected to shut down access to the Click2Gov application in an abundance of caution while the system can be investigated by an outside cybersecurity firm.

The City of Port Orange has put measures in place to detect such a breach and at this time, these systems have not alerted the City of any significant suspicious activity. However, the City takes the protection of data very seriously. Therefore, the Click2Gov application will remain offline until we can confirm that it is safe for use.

The City does not believe that auto-pay is effected and therefore, only unscheduled online payments have been disabled, which include both water utility and business tax renewals and the scheduling of building inspections. The City of Port Orange will refund or deduct any late charges associated with the suspension as soon as the system is back up and running. Customers should always be diligent in monitoring their personal credit card transactions and report any suspicious activity to their credit card bank/issuer. The City will announce when the system is operational.
---
Bookmark & Share
---
User Comments
Be the first to comment on this post below!