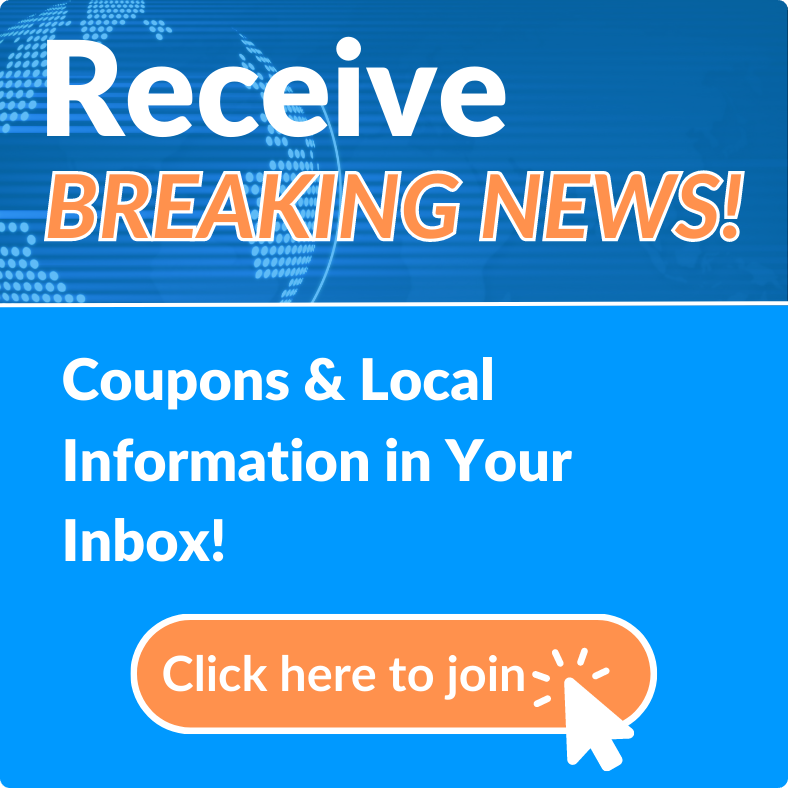 News Archives
The Port Orange Police Department is investigating a traffic homicide
Wed, Sep 25, 2019 at 8:45PM
---
On September 25, 2019 at approximately 5:08 PM the Port Orange Police Department responded to intersection of Nova Rd and Miles Dr. Port Orange, reference to a crash involving a motorcycle. The driver of the motorcycle was transported to Halifax Hospital and later pronounced deceased.
The name of the deceased is not being released at this time.
As additional information becomes available, it will be released. The crash remains open and is currently under investigation by Port Orange Traffic Homicide Investigators. The Port Orange Police Department request that anyone with information concerning this incident to contact the Police Department at 386-506-5801 or the Traffic Homicide Unit at 386-506-5840.
Lieutenant Ryan Magee
---
Bookmark & Share
---
User Comments
Nova and Miles tragedy
So sorry to hear this. I live in Sleepy Hollow and despite looking both ways before pulling out there is always another car coming I wish there was a light there Deep Forest and Sleepy Hollow. Maybe a yellow warning light at Miles and Nova? So sorry to hear this
Author: / Wed, Sep 25, 2019 at 9:44PM
Nova & Miles
Yes that is dangerous. I live in Sleepy Hollow also and it is horrible to get out on Nova at times Really could have a light there and also at Nova & Miles. It is a wonder there in not more accidents. It is sad but if something isnt dont there will be more.
Author: / Fri, Sep 27, 2019 at 8:17PM